5 Million Naira For Who Ever Declares Alhaji Adamu Whereabout – FG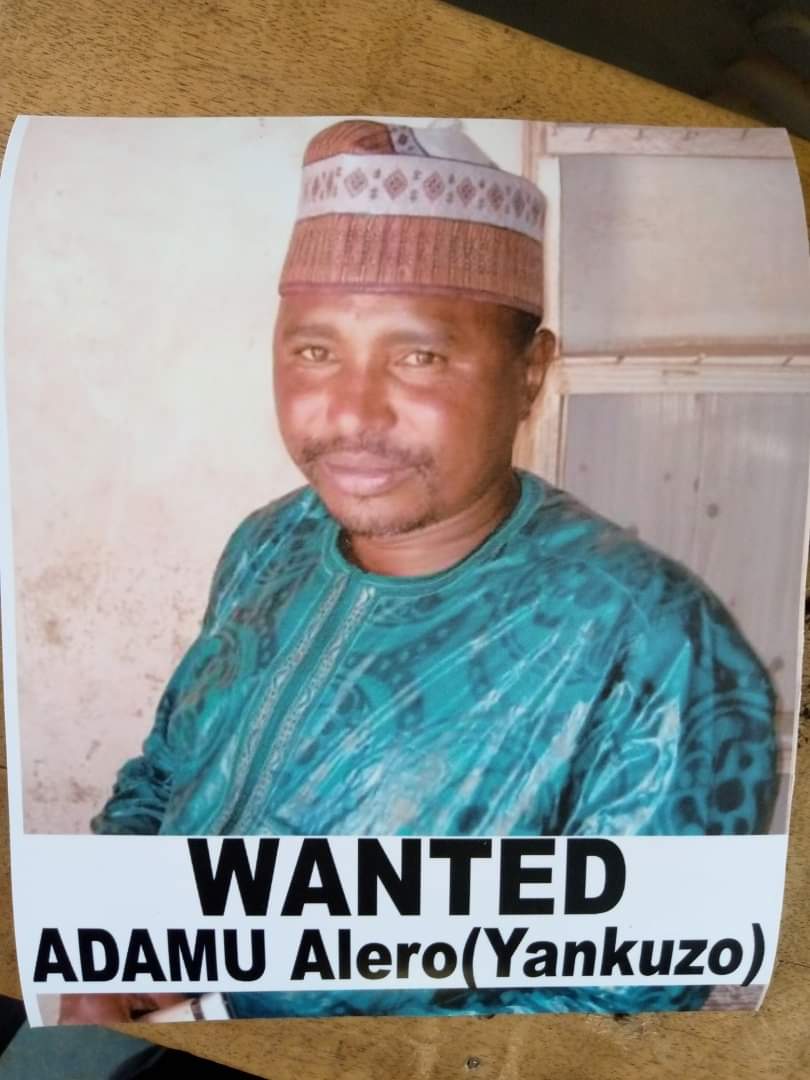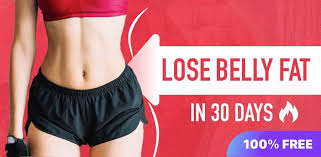 Alhaji Adamu Alero has been declared wanted by the Kastina State Police Command Dead or Alive with a bounty of 5Million Naira. Now, this is why Zamfara and Katsina can not have two different approaches to a particular conflict at a time.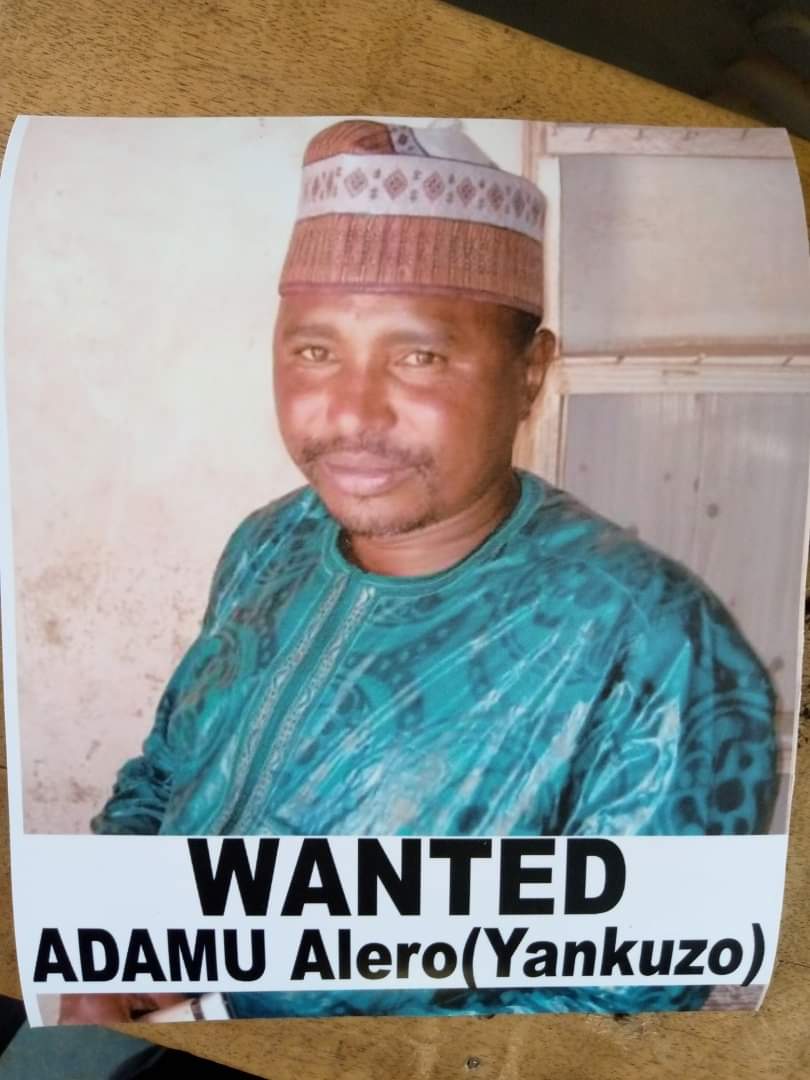 Alero is from Zamfara and to the Zamfara Government he has repented months ago, in fact, he has even eliminated a few non-repentants according to reports. He operates from Munhaye Extending to Kastina. His Child was arrested in katsina, all efforts to get him back fruitless.
Read Also: 18+ Cardi B Posted video of Herself Getting a Pu*sy Wax
He declared war on katsina communities within the last two weeks katsina has trended for the Activities of Aleru. Killing over 70 + 3 Chieftains. Seven different groups are in Katsina from different parts of the NorthWest, Katsina, Sokoto, Zamfara, Niger & Kaduna to assist him to unleash mayhem until he gets his son back.
Now is a litmus test for repentant groups to either get him dead or alive but more groups are likely to support him either to get away or continue what they started. They stepped on Aleru's ego by arresting one of his own, he should have been reported to Aleru rather than state arrest (what Aleru thinks) Now a repentant in Zamfara is being declared wanted in Kastina.