Airtel Unlimited Browsing – How To Subscribe For The Browsing Plan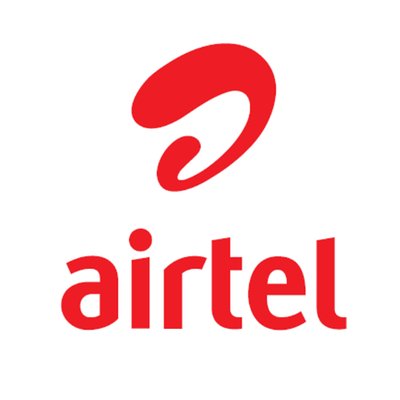 The telecommunication networks in Nigeria had been trying to create services that will ensure everyone enjoys their brand and this includes their plans in data bundles.
A lot of competitions had been going on between the existing telecommunications network within the country, the evidence of such is the promotion and counter-promotion offered by some of the networks.
Airtel as a brand is not left out of it, as they have been coming up with different packages both for browsing the net and for the making of calls, even special social media packages also.
Related Articles
Airtel had released 10 days unlimited data bundle subscription for N200 only, but this subscription is mainly for 2G and EDGE networks enabled devices. Let's go into details of this subscription and how you can cheat it to work perfectly with 3G network devices.
Buy airtel sim, recharge N200 and get up to N600 free credits for calls, use the main N200 to subscribe for 10 days unlimited browsing, while using the remaining bonus to call your friends. for the subscription, dial *482# choose option 1 in the options provided.
Airtel Unlimited Data Plan For 100 Naira
The plans in this section are not unlimited. It's just the name given by airtel telecom company. However, if you need an unlimited data plan, kindly subscribe to the N10,000 plan by dialling *462*10#. Valid for 30days.
Let me introduce you to the airtel unlimited pack where you get affordable plans at your convenience.
Airtel Unlimited Social Plan For N100
Simply dial *688*3# to activate this plan. This plan allows you to chat and connect with friends on social media. With just 100naira, you are given 100mb to browse on Facebook, Instagram, Twitter, Skype, WhatsApp, LinkedIn, and many more.
To subscribe to this plan:
Simply dial *688# and reply '3' or dial the quick USSD code above.
How to Subscribe to Airtel Unlimited Data Plans
Below are the subscription codes to active airtel unlimited plan on your airtel SIM Card:
For Airtel Unlimited 10 at ₦10,000 dial *471#
For Airtel Unlimited 15 at ₦15,000 dial *463#
For Airtel Unlimited 20 at ₦20,000 dial *351#