Apply For Chevron Nigeria Internship Program for young Nigerians 2020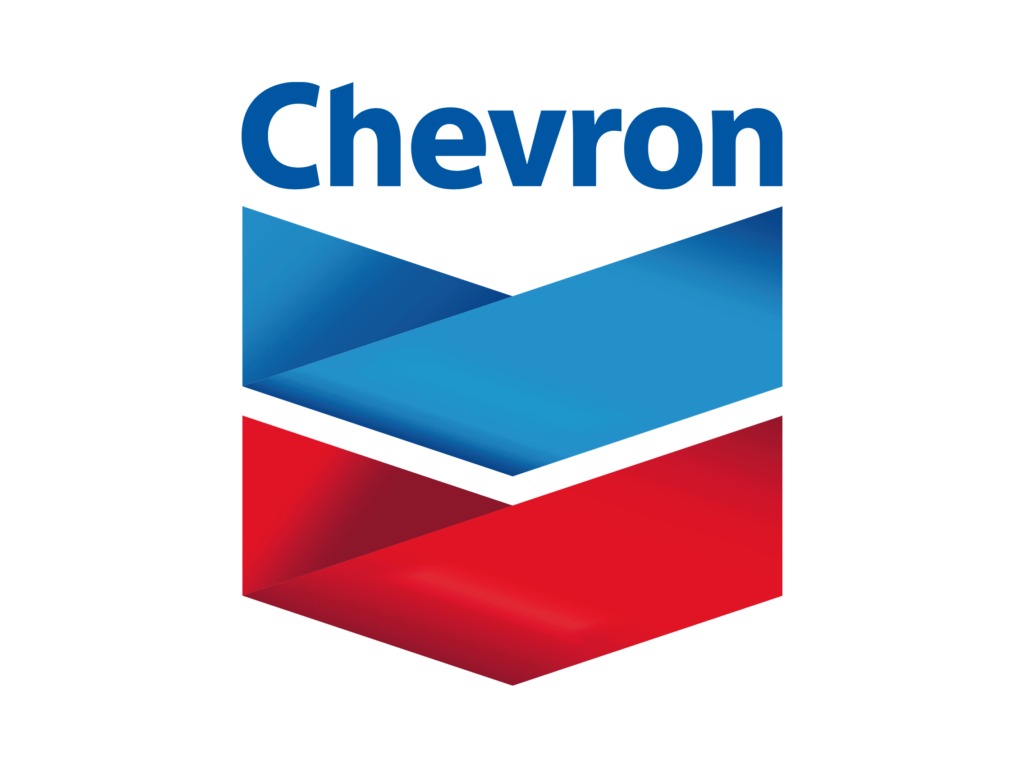 Use the Search Button below for more details.
Chevron Nigeria Internship Program for young Nigerians 2020.
Chevron Nigeria Limited (CNL) provides temporary employment to university, polytechnic and high school students required to participate in mandatory learning programs to gain work experience in their chosen career and also provides opportunity for interns to learn about the company's business, culture and core values.
Chevron is accepting online applications from qualified Nigerian students whose internship program commences from January – June, 2020. Placement is available in the Lagos and Warri office.
WORTH
An innovative workplace where we apply the latest technologies to exploration, production, reservoir management and the entire value chain group.
Opportunities to enable you use what you have learned, expand your knowledge and benefit from invaluable on-the-job experience.
Hands-on technical exposure which will expand your knowledge of the industry and accelerate your professional development.
An effective environment where integrity and ingenuity is valued.
ELIGIBILITY
Candidate must be a Nigerian
Internship must be mandatory to complete the school's program leading to Masters' Degree
Candidate must currently be enrolled in a Post graduate degree program
Demonstrated high level of academic performance
Good communication, leadership, teamwork and problem-solving skills
Strong work ethic with internal drive to succeed.
Method of Application
Applicant are to click on the link below 
Following the step and fill the details below
print out the acknowledge letter 
To apply and for more information visit here
DEADLINE: September 30 2019