Apply for Custodian Life Assurance Plc 2021 – Onitsha, Anambra Nigeria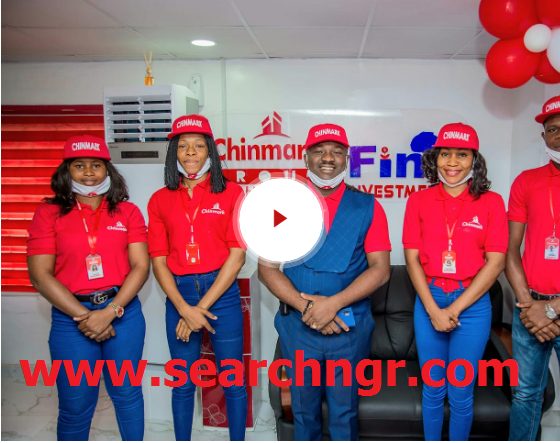 Custodian Life Assurance Limited (formerly Crusader Life Insurance Limited) is a specialist life insurance company incorporated in Nigeria and licensed by the National Insurance Commission to transact all classes of life insurance business.
Custodian Life Assurance (CLA) started insurance business in 1956 as a foreign office of Crusader Insurance Company Ltd, Reigate UK. It became a public company in 1989 and listed on the Nigeria Stock Exchange in 1990.
Following the merger of the parent company, Crusader Nigeria Plc with the Custodian and Allied Insurance Plc, it was renamed Custodian Life Assurance Limited to reflect the new brand of the emerging entity.
Custodian Life Assurance is recruiting to fill the position of Financial Advisor / Marketing Executive.
TRENDING NOW
Location: Onitsha, Anambra
Details
Custodian Life Assurance plc Onitsha branch Anambra state Need the service of determined and eloquent Financial Advisors/Marketing Executive for prospecting, Managing New and Existing clients.
Requirements
Interested candidates should possess a Bachelor's Degree, HND, NCE or OND qualification.
Application Closing Date
28th February, 2021.
How to Apply
Interested and qualified candidates should submit their CV at Custodian Onitsha branch Office or email it to: custodianlifeassuranceonitsha@gmail.com or Onitshaoffice@custodianinsurance.com
Good Luck!