Apply Now – Driver at Management Sciences For Health – MSH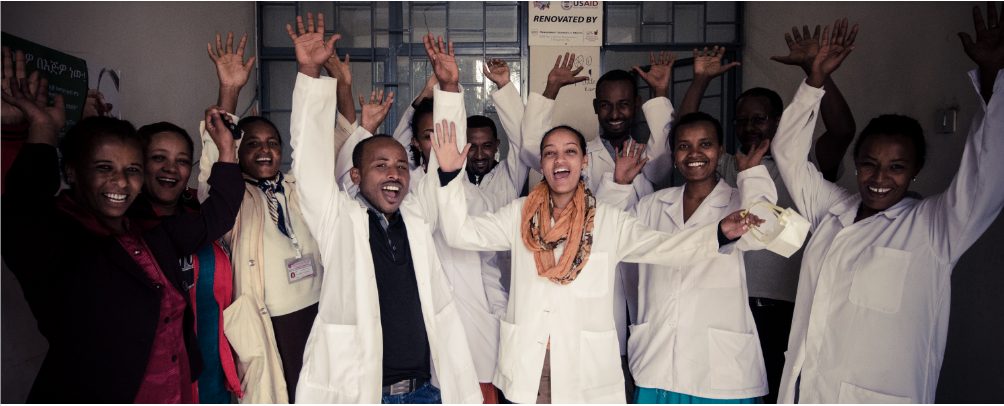 Management Sciences for Health (MSH) is a global health nonprofit that makes foundational changes to health systems to protect people from diseases and improve their health. MSH collaborates with local partners, from the Ministry to the community, to strengthen and complement existing health systems. Since 1971, MSH has worked in more than 150 countries to help ensure sustainable, resilient, and equitable access to quality health care around the globe.
Job Type: Full Time
Qualification: Secondary School (SSCE)
Experience: 5 years
Location: Benue , Nasarawa , Plateau , Zamfara
Job Field: Driving
Ref No: R494
Locations: Zamfara, Plateau, Nasarawa & Benue
Job Type: Full Time
TRENDING NOW
Details
President's Malaria Initiative for States (PMI-S) is a five-year PMI/USAID flagship malaria project implemented through a consortium led by Management Sciences for Health (MSH). The project is supporting the Government of Nigeria through its agencies at the federal, state, LGA and community levels to reduce under-five and maternal mortality by delivering quality services for management of malaria, its complications, and prevention.
PMI-S project focuses on strengthening the capacity of the National Malaria Elimination Program (NMEP) and State Malaria Elimination Programs (SMEPs) for the implementation of the National Malaria Strategic Plan 2014-2020. PMI-S will target eight states of Nigeria, namely: Akwa Ibom, Benue, Cross-River, Ebonyi, Nassarawa, Oyo, Plateau and Zamfara. MSH seeks to recruit Drivers for Zamfara, Plateau, Benue and Nassarawa States.
Under the overall supervision of the Director of Finance and Administration, the Driver's job is to provide transport support services to all technical program areas. The driver is also required to drive MSH vehicles while transporting staffs, which include Employees, Chief of Party, Country Directors/Leads and VIP visitors. Drivers are also responsible for overseeing vehicle maintenance.
Main Duties And Responsibilities
Drive project staff to activities and meeting within and outside of the state
Maintain accurate and up to date records relating to individual vehicle use.
Ensure all aspects of vehicle policy are being followed and enforced during your assignments.
Inspect vehicle prior to travel to assure all fluids, tires, wipers, belts etc. are in good working order.
Signal any sign of need for maintenance or other problem with the vehicle to the supervisor.
Keep vehicle health log updated.
Ensure the security of the vehicle when outside of the office.
Ensure the safety of all passengers.
Submit all expense reports in a timely manner to accounting, properly completed.
Ensure that appropriate staff members are aware of and understand laws, contract/award and donor requirements, and MSH policies and procedures.
Monitor and ensure compliance.
The responsibilities and duties are indicative only. They are subject to change to meet the needs of the project, the organization and the donor.
Required Minimum Qualifications And Work Experience
G2 Completion of Primary Education; Secondary certificate or higher diploma/higher school degree is required
A minimum of 5 years' related work experience.
Candidate must be proficient with the local language and understanding of terrain is an added advantage.
Previous experience on USAID funded project or UN Agency or Internationally recognized organizations in proposed state of assignment is highly desirable
Candidate who are local indigene of the states of assignments will be highly considered.
Sound judgment, non-aggressive driving style and good communication skills.
Valid Driving License.
Knowledge and Skills:
Good knowledge of standard driving practices.
Defensive driving certificate is an added advantage
Good driving record.
Ability to travel to other states if required.
Competencies:
Mental programs for interpreting and responding to events automatically; and motivations which activate and direct safe behaviour and anticipate problems
Ability to organize and complete manual and routine tasks as assigned.
Ability to perform at an acceptable level of control skill.
Excellent cross-cultural communication and active listening skills.
Fluency in English and Hausa is a must
Method of Application
Interested and qualified? Go to Management Sciences For Health – MSH on msh.wd1.myworkdayjobs.com to apply