Assemblyman buys JAMB forms for 200 constituents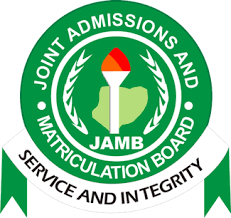 A member representing Lafia North Constituency in the Nasarawa State House of Assembly, Ibrahim Alkali, has distributed 200 Joint Admissions and Matriculation Board (JAMB) forms to 200 students of his constituency.
Mr Alkali distributed the forms in Lafia, the state capital on Wednesday.
He said that the gesture was under "Alkali-Talba Foundation" aimed at improving the standard of education in the state and the country at large.
He added the forms were distributed to reduce the burden of JAMB registration on parents of the students.
Mr Alkali, who is the Deputy Chief Whip of the House, urged the beneficiaries to study well in order to come out in flying colours and secure higher institution's admission.
He said in the second tenure, I have a Foundation known as Alkali-Talba Foundation through which I am distributing JAMB forms to 200 students of my constituency.
"The second segment under the Foundation will be Farmers' Day when I will distribute farming inputs to farmers. For the third segment, I will assist and empower people including the less privileged ones.
"You have seen what I have done during my first tenure toward impacting positively on the lives of the people of my constituency.
"I have embarked on infrastructure development projects among other projects that had direct bearing on the lives of my people and the state at large.
"I want to assure you of an effective and sound representation at the state legislature in order to improve on your standard of living," he said.
Mr Alkali, who is also the Chairman, House Committee on Local Government and Chieftaincy Affairs, promised to continue assisting the students of the constituency and other students in securing higher institution's admission.
He urged the people of the constituency and Nigerians to support and pray for APC-led government at all levels to succeed.
Also speaking, Aliyu Bello, the state APC Secretary, commended the lawmaker for the gesture and called for its sustenance.
Responding, Fatima Hassan, a beneficiary who spoke on behalf of others, thanked the lawmaker for the gesture.
She prayed that God would bless the lawmaker abundantly.
Awoof: Get 2GB For N200 on MTN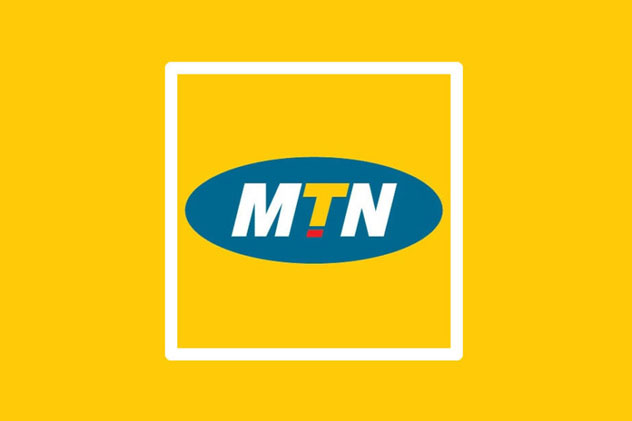 With an incredible offer, you can now subscribe 2GB Data plan for N200 on the MTN night plan. MTN Night plan can now be activated from 11 PM and will expire by 6 AM.
Formally, the timing span between 12:00 AM and 5 AM. The new offer can now give you a 2GB data every night on MTN nightlife plan.
If you are not an MTN customer you can also see some other exciting benefits from Glo, 9mobile and Airtel. Get 4 GB on Airtel for FREE, See Activation Code.
Also, learn how to get 10 GB on MTN for FREE
The plan five you 500MB for N50 and 250MB for N25
Meaning, you can only subscribe to 500MB plan four times, which is a total of 2GB for N200, while you can subscribe to the 250MB eight times which will also give a total of 2GB for N200 as well.
How to Activate MTN Pulse Night Plan
All you have to do is dial *406# and select 3.
Choose any option of your choice and subscribe to it.
Dial *131*4# to check your data balance.
Note that you can only use this plan between 11 PM – 6 AM.
Npower: We will Pay June Stipend and Pay July Next Week-Sadiya (Video)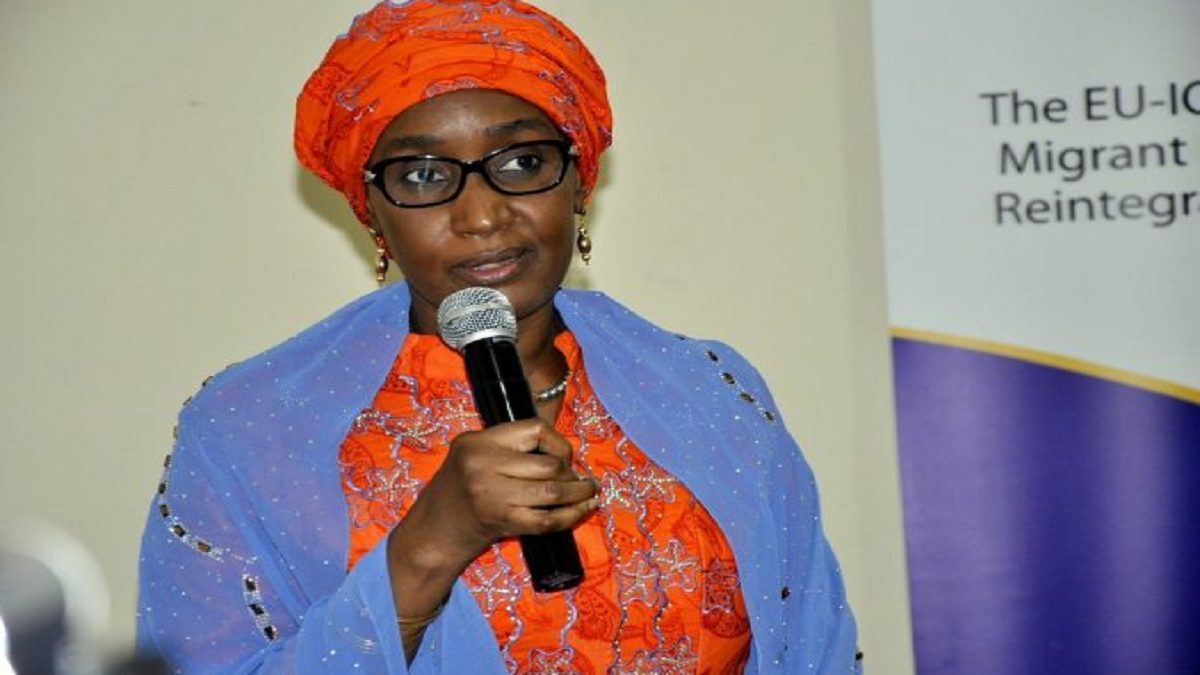 Batch C Will be Enrolled by the End of The Year
All Owed Stipends will be Paid within the Week
CBN Will Give GEEP, AGSMEIS & ANCHO BORROWER Loans but Not compulsory
Volunteers who Received Double Pay in May Will not be Paid
Batch A and B will start receiving June Stipends in no distant time. The Federal Minister of Humanitarian Affairs, Disaster Management and Social Development has approved June stipend
While speaking with DW News Channel, Sadiya blamed GIFMIS as a slow but effective platform for huge credit transactions like the N-power scheme
This will be the last stipend for Batch A volunteers as they exit the programme, the Federal government is transitioning volunteers into a new level of partnership, whose details are not clear as we speak
Batch B will be eliminated same way by July ending, giving way for Batch C entrance
Here is the brief Transcription of Sadiya Farouq with Binta Zumi on DW Hausa Version
''BINTA ZUMI — What can you tell us about N-Power?
SADIYA — Npower is an initiation of President Muhammad Buhari to help the unemployed graduates
BINTA ZUMI– What is the fate of Npower beneficiaries?
SADIYA — Npower is a programme design for the beneficiaries to be train and exit after two years due to some issues the first batch was not exited but right now we have exited them from the programme and batch B will also be exited by end of this month.
BINTA ZUMI — Does the government have any plan for these exited youths that were disengaged?
SADIYA — Well majority of them have established themselves and they are doing well over 100, 000 of them and those who couldn't be able to start up any business, we are currently discussing with CBN to give them a loan from GEEP, AGSMEIS and ANCHO BORROWER and other available loans but is not going to be compulsory.
BINTA ZUMI — Some beneficiaries are asking about their June stipend
SADIYA — Those who will received have received it and for the june stipend by next week they should receive it''
The Interview with Sadiya Umar Farook regarding the Npower Batch A & B beneficiaries are as follows:
The payment of backlogs and June stipends to Npower beneficiaries will commence this week.
Npower Batch A has already been exited from the scheme since June 30th and Batch B will follow them on July 31st, 2020.
The Hon Minister did not talk about transition and exit packages for both batches, but she says they are negotiating with CBN to put us in some plans.
The Hon Minister also did not talk about Batch B devices
Regarding batch C enrollment exercise she said the portal will be close next week but no specific date and time yet.
The minister also said they maybe enroll into the program by the end of this year.
Nigeria Singer Wizkid Hints On Expecting Baby Number 4
Nigeria singer Wizkid who already has three kids from different baby mama's appears to have dropped a hint on expecting another baby.
See post below:
It seems singer Wizkid is not tired of making more babies.