Awoof: Get 2GB For N200 on MTN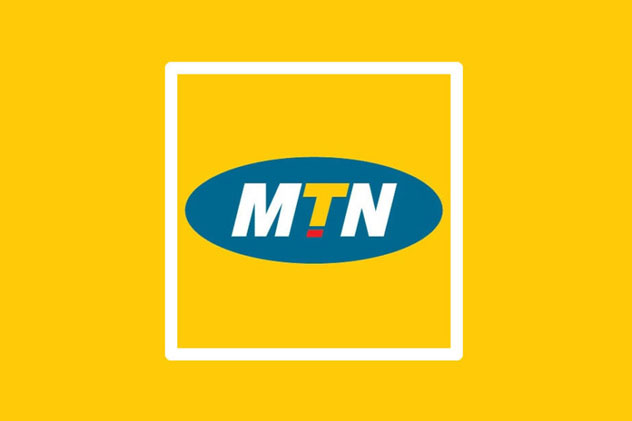 With an incredible offer, you can now subscribe 2GB Data plan for N200 on the MTN night plan. MTN Night plan can now be activated from 11 PM and will expire by 6 AM.
Formally, the timing span between 12:00 AM and 5 AM. The new offer can now give you a 2GB data every night on MTN nightlife plan.
If you are not an MTN customer you can also see some other exciting benefits from Glo, 9mobile and Airtel. Get 4 GB on Airtel for FREE, See Activation Code.
Also, learn how to get 10 GB on MTN for FREE
The plan five you 500MB for N50 and 250MB for N25
Meaning, you can only subscribe to 500MB plan four times, which is a total of 2GB for N200, while you can subscribe to the 250MB eight times which will also give a total of 2GB for N200 as well.
How to Activate MTN Pulse Night Plan
All you have to do is dial *406# and select 3.
Choose any option of your choice and subscribe to it.
Dial *131*4# to check your data balance.
Note that you can only use this plan between 11 PM – 6 AM.