Awoof! See How to Get MTN 5GB Data (More details)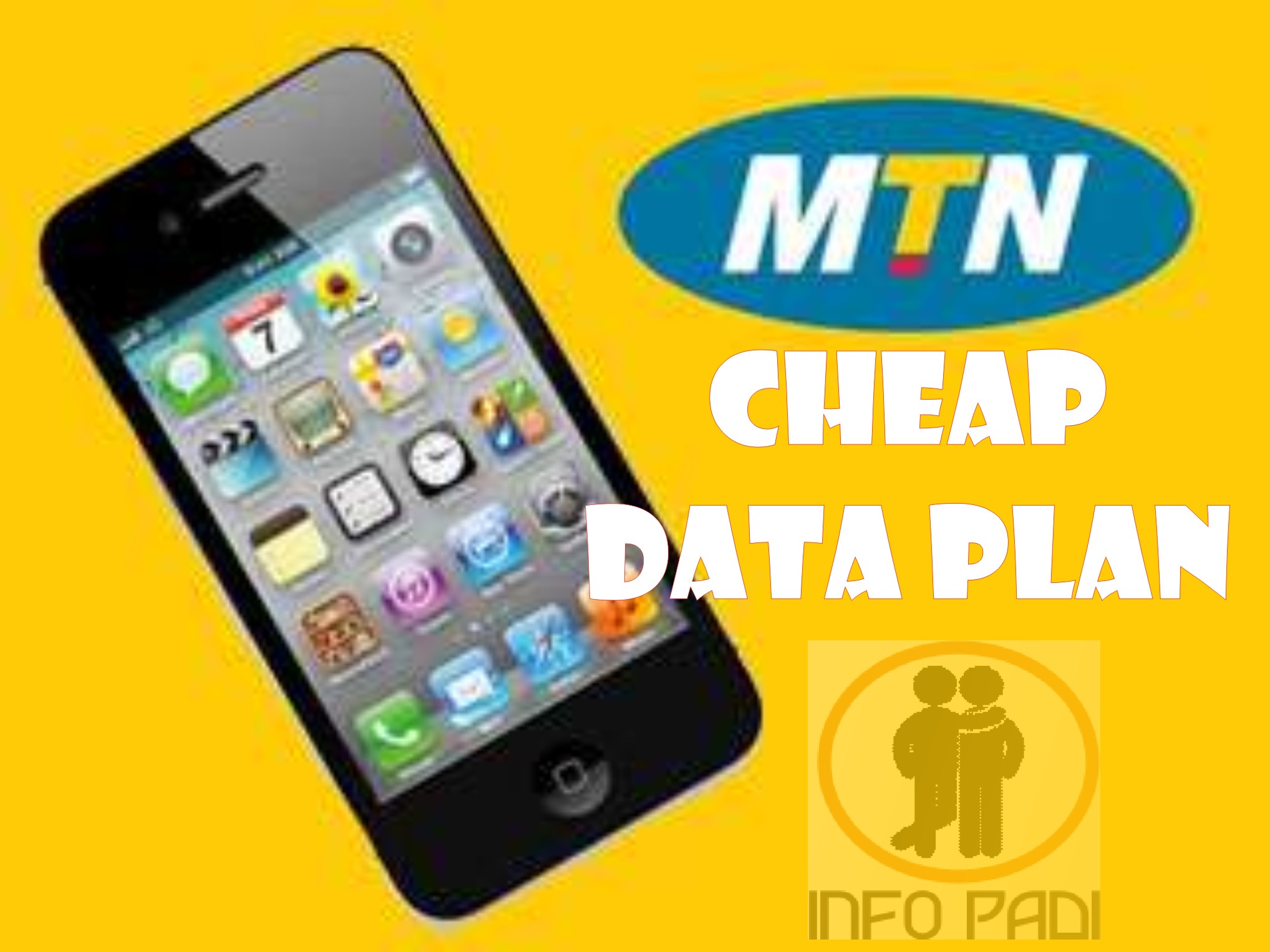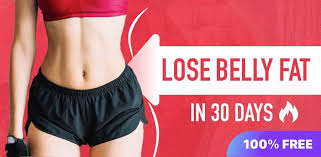 The prepaid plan MTN DealZone allows you to get up to 5GB of data for only N200.
You can now get a whopping 4GB for N1,000, 1GB forN200 and also 250MB for N100.
Although, this is not the first time we are enjoying MTN DealZone data. I think MTN is trying to put a smile on our faces after increasing the price of their SME data share and also reducing their Pulse night data volume.
Don't miss the important links below
How To Get Free 10GB Data on MTN and other Network
Make Free Call While the Receiver Pays on MTN – Dial this Code Before Calling
Get 1GB For N200 and 1.5GB For N300 on MTN – Dial this Code
MTN occasionally gives DealZone subscribers data plans which are very cheap compared to their normal data price.
How to subscribe to MTN DealZone data and enjoy cheaper data plans.
Simply dial *131*6*5# and choose your desired plan.
4GB for N1000 is valid for 30 days
1GB for N200 is valid for 7 days
250MB for N100 is valid for 3 days.
The data plan can be used for both mobile and Pc mode. Enjoy!