Biography Of Wizkid, Profile, Life History & Shocking Lifestyle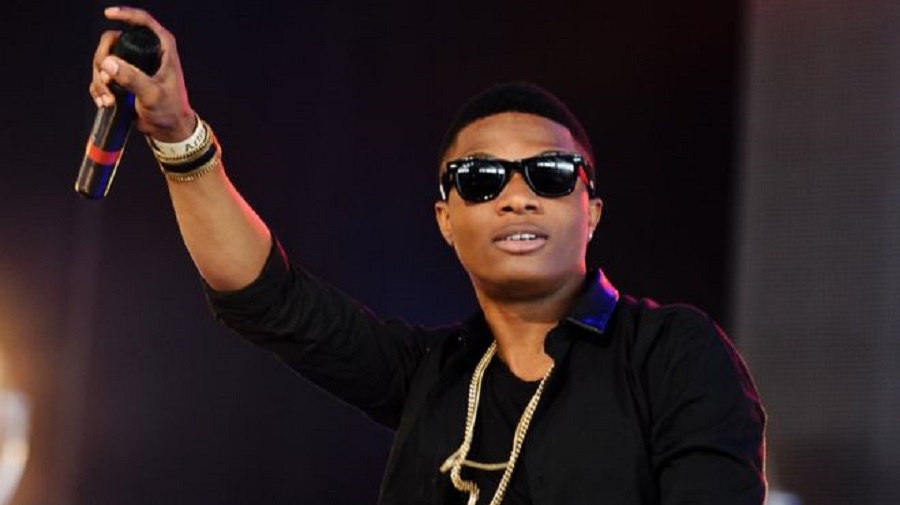 Wizkid Biography, His Awards And Albums
This articles is based on true details of one of Nigeria's most successful musical artst.The biography of Wizkid covers his Awards, Albums, controversies, fatherhood, endorsements.
Ayodeji Ibrahim Balogun also known as Wizkid was born on July 16th, 1990, the popularly known Wizkid has won the world's attention since coming into the music since.
TRENDING NOW
Wizkid has grown to become one of the forces in the Nigerian music industry, Wizzy is a songwriter as well as producer. Young Wizzy got the world's attention with his first popular single "Holla at Your Boy". In 2009, Banky W signed Wizkid to his record label Empire Mates Entertainment.
Ever since then Wizzy as fondly called has worked a lot and also has contributed his quota to the Nigerian Music Industry, he of cause has a couple of achievements amongst them is the BET Award, he also got a one MOBO Award after he was nominated twice, he has as well won three "The Headies Awards".
Out of his 8 nominations so far, not only that he has been honoured with one Channel O Music Video Award after an agonising 6 nominations, impressively wizkid has scoped four Nigeria Entertainment Awards from an impressive 11 nominations, won Ghana Music Award in one occasion after been nominated 7 times, he has as well two City People Entertainment Awards trophy in his cabinet in 4 nominations, and then a Future Award. Amazingly wizkid has three nomination for MTV Europe Music Awards and then a four nomination for World Music Awards.