Bonus Data: Get Free MTN 500MB Data Bonus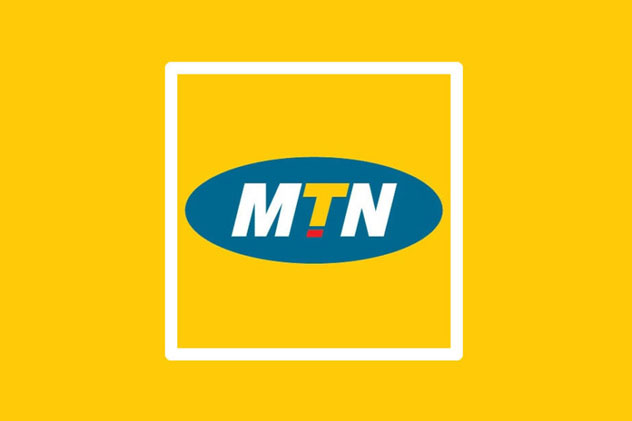 Wow! and when I write Wow, I mean it truly. Do you know why? Because there is no SIM discrimination. No selected sim required, all sim is eligible for this offer.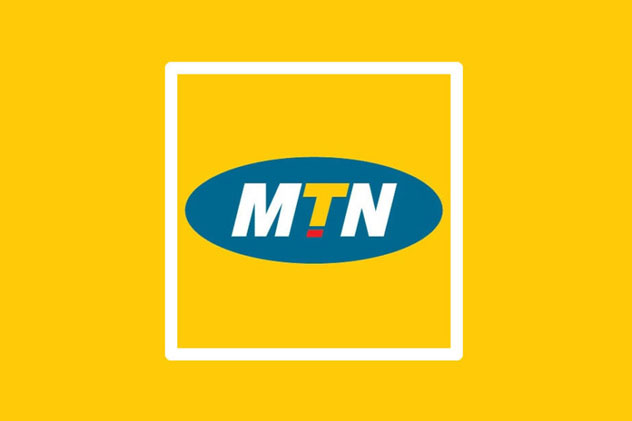 This bonus is only available on the MyMTN Mobile App. First Download MyMTN Mobile App and then follow this instruction below.
Visit here to download Hot! Get 6GB on MTN via myMTN Mobile App
Before I will I proceed, you can check out our previous article where we wrote on how to get 10 GB on MTN for Free, See Link How to GET 10GB Worth of Data for FREE.
Similarly, if you are not an MTN user, you can also check our update on how to get Free Bonus Data.
For Airtel users, Learn how to Get Airtel 4GB Free (Learn How to setup Code)
For Glo users, Learn how to Get 1.5GB For N200 On GLO – Dial this Code a
For 9 Mobile users learn how to Awoof! Get 10GB Data on 9mobile For 1400 Only
Let go straight to the point, below is a step by step approach you need to get a whooping 500MB from MTN.
How to Get Free MTN 500MB Data Bonus in Free
Start by downloading My MTN App from the Google Play store here.
Launch the App and select your country of residence.
Enter your mobile number without the country code.
Allow the App to load the homepage properly and find the link for free 500MB.
Click on the link and you'll receive the data immediately with a notification for the expiration from MTN on your line.
We may not be able to respond to comment on Opera, kindly leave a comment on my blog and our moderator will give you a reply in a short while.