Can NIN number be Linked to more than One Sim? Here's what you should know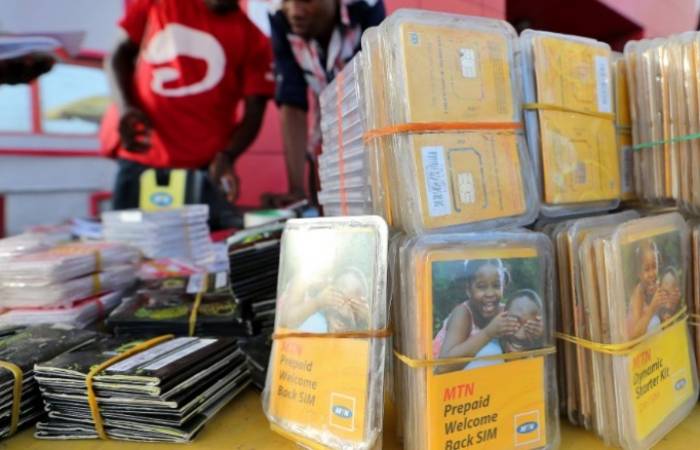 Most people are panic about the new update by NCC. We have received several messages as to know if NIN number can be linked tokore that 1 sim or not.
TRENDING NOW
Firstly, the reason for linking NIN to SIM is to cut theft, kidnapping and terrorism in the country. The new update will make it easy to trace individuals responsible for criminal activities.
One of the question is as stated below according to a Twitter use;
"Please can NIN be linked to more than 1 sim, if yes how can one do that & how many sims can it be possibly linked with at a go?"
Your NIN can be linked to more than one sim card. Kindly take your NIN slip along to a telecom office. It is a KYC (Know Your Customer) Procedure.
It only take 10 minutes for the whole process to finish.