Obtain a Cash Giveaway of 150,000 to Start a Small Business This June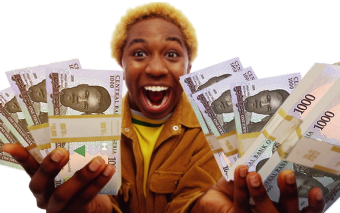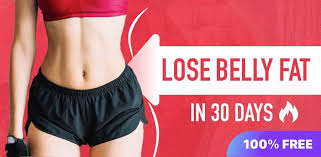 It is understandable that several individuals have big business ideas but, challenged with the factor of funding to enable their dreams to come alive.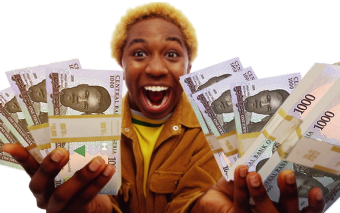 While you might not want to consider seeking funds from family and friends because of how uncomfortable it might make you feel, here is an amazing opportunity to get your business idea funded and help you start small.
It is pertinent that as individuals, we do not brush off our dreams and passions for lack of finance.
Your paid jobs will not make you rich – the essence of a job is for you to survive and take care of your obligations, but when you run your own business and chase your dreams – you could achieve so much more and make a huge difference in your environment and in the lives of those that matter to you.
In the month of October, you could vie to obtain between N50,000 and N150,000 from the Skusat Entrepreneurial Foundation program. The amount of grant you could be supported with; will be determined by your business plan and the requirements of starting such venture.
Over the years, Skusat has been tremendously supporting young and outstanding individuals in the society via cash grants for various purposes as featured in some images herein.
If you are between 18 and 35 years of age and you are confident about making an impact in the business world, do not miss out on this opportunity.
How to Apply
Apply for a support fund for your business idea today by visiting www.skusat.com/business
Don't give up on your dreams – chasing your passion could change your life forever.