CBN COVID 19 Loan: Questions and Answers Forum (take note of the following)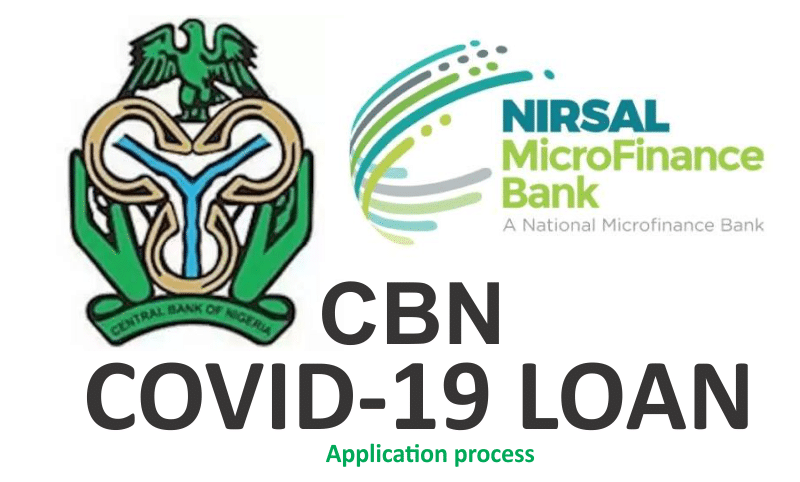 CBN COVID 19 Loan, Questions and Answers Forum: I believe at this point most of you must have applied for the CBN COVID 19 loan application. This forum topic is strictly created to answer most of the questions that have been waiving around online.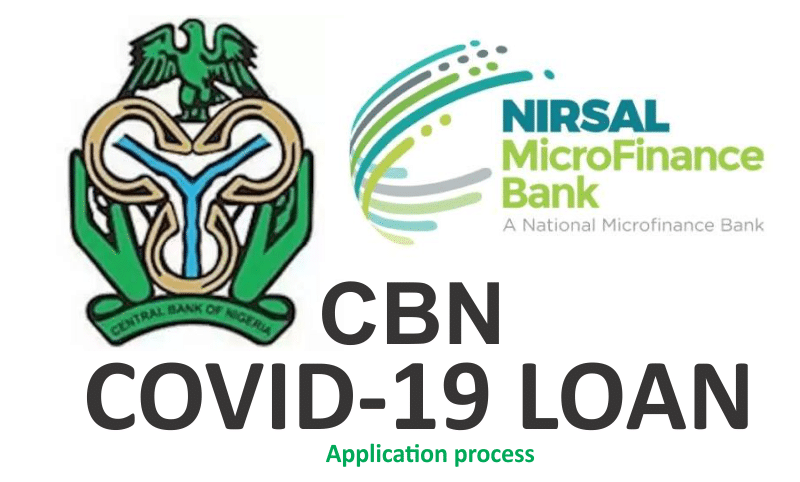 For those who have not yet applied and are still interested, you can visit the official website at http://nmfb.com.ng/support.
We created this forum topic to answer questions only regarding the CBN Loan Application. Please, do not post what is not related to the forum topic, questions as such will not be entertained and hence we would render them null and void.
Related Articles
If at all you want to ask a question that is not related to this forum topic you can post on this article and our admin will reply you in no time. CLICK HERE TO ASK QUESTION.
We would add a few questions and give room for an open question from you. It is important to make your question brief and precise, any question that seems vague may not be addressed.
CBN COVID 19 Loan Questions and Answers
How much Can I Receive for CBN COVID 19 Loan?

Household can get up to N3,000,000 (Three Million Naira) and SMEs can get up to N25,000,000 (Twenty-Five Million Naira)

What if I don't have BVN, can I still apply?

No. You can not apply if you don't have a BVN. BVN is used as a means of identification, anyone, without a valid BVN is not allowed to apply.

I Don't Have a CAC or RN No. Can I apply?

If you don't have CAC or RN number you cannot apply for SME. However, you can apply for the household loan.

What is the interest rate for COVD-19 Loan?

The interest rate under the intervention is 5% p.a. (all-inclusive) up to 28th February 2021 and thereafter, the interest on the facility will revert to 9% p.a. (all-inclusive) as from 1st March 2021.

How long is the CBN COVID 19 loan for?

Working capital will be for a maximum period of one year, with no option for rollover. Term loans have a maximum tenor of not more than 3 years with, at least, one-year moratorium.
The questions are not limited to the ones above, kindly leave your questions below and you will receive a reply. Kindly note if you leave a comment on opera we may not be able to reply you.
All comment should be made on our official blog and under this forum topic. Also, don't forget to subscribe to our daily newsletter to be the first to receive update.