Did You Receive Electricity Bill For April? Let See your view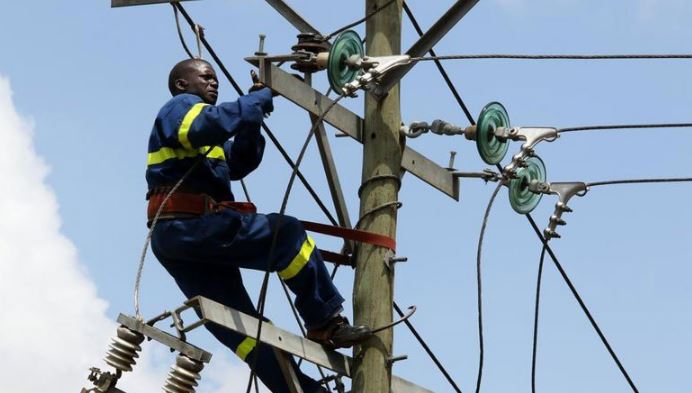 Conversation currently roaming social media is that the Power Holding Company of Nigeria has not distributed electricity bill for the month of April.
This Bill usually comes around 17th and 23rd of every month. We want to know if you have received the Electricity Bill for this month of April or maybe the government have paid the price for us already.
Kindly leave a comment below.