Edo State Civil Service Recruitment Form 2020 (csc.edostate.gov.ng)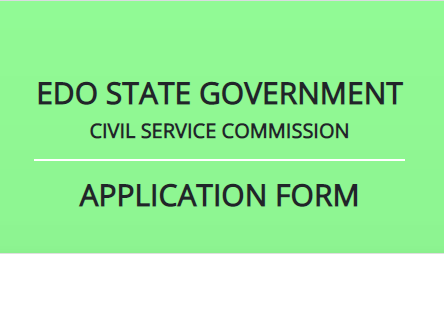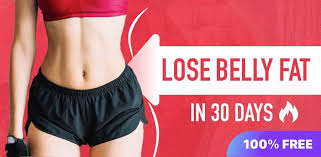 The Edo State Civil Service has begun registrattion via its Recruitment Portal for the recruitment of 1400 professionals into the junior, graduate & experienced cadres of the state's civil service.
TRENDING NOW
Edo Civil Service Commission 2020
The Commission is vested with the responsibilities of treating matters concerning the State Civil Service with respect to Appointments, Promotions, Discipline, Confirmation of Appointments, Transfers, Retirements, Petitions and Other related matters.
How to apply for Edo State Civil Service Recruitment Form 2020/2021
Make sure you fill all your details correctly.
Mutiple applications will not be tolerated and will
attract automatic disqualification.
All fields marked with (*) are mandatory.
N.B All file upload size must not not exceed 100kb!
How to apply for Edo State Civil Service Recruitment 2020
To apply for applicants can apply via the recruitment portal or visit http://mda.edostate.gov.ng/csc/recruitment-portal/