Edo State Teachers Recruitment 2020 Application Portal Now Open – See how to Apply #EndSars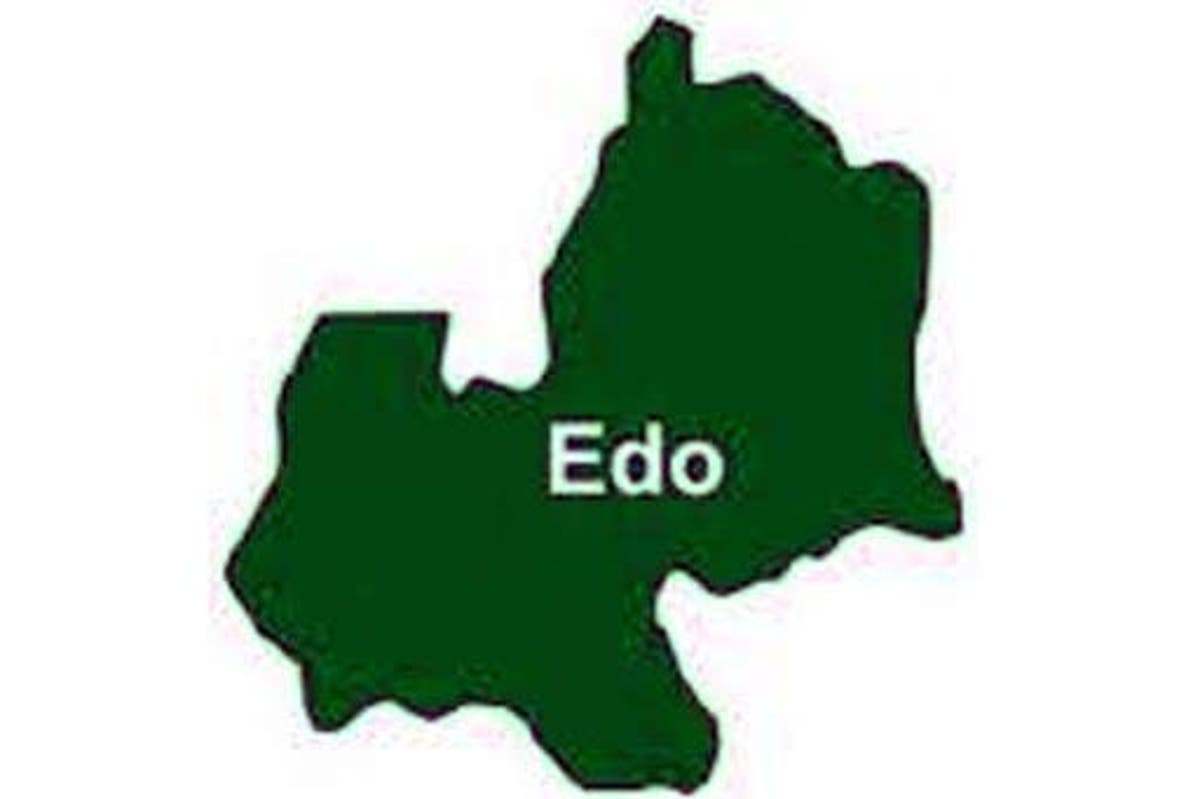 RECRUITMENT OF TEACHERS TO TEACH IN RURAL RIVERINE, AND REMOTE COMMUNITIES UNDER THE EDO STAR TEACHING FELLOWSHIP PROGRAMME

Governor Obaseki has launched the Edo Supporting Teachers to Achieve Results (EdoSTAR) Teaching Fellowship Programme in Edo South.
The only official website to apply is https://subeb.edostate.gov.ng/vacancies/
TRENDING NOW
This is a 3-year intensive training and field experience employment program for teachers and aspiring teachers who will be transited into the Edo State Public Service (Teaching Service Scheme) upon satisfactory job performance in the program.
The EdoSTAR Teaching Fellowship Programme 2020 comes with a salary and performance based incentives and bonuses.
Please find below the teacher vacancy list of JSS and Primary Schools in Edo South Senatorial District.
The EdoSTAR Teaching Fellowship Program is open to two types of candidates. Those with and without teaching credentials.
Those who have not received their teaching qualifications will be required to attain their PGDE or PDE through the Edo State College of Education (Abudu Campus) during the first two years of the program.
The Purpose of the programme is to hire teachers to teach solely in their communities.
Minimum Qualifications:
HOW TO APPLY
complete the application form by visiting the Edo SUBEB Website: https://subeb.edostate.gov.ng/vacancies/ 'Indigenes of these communities are encouraged to apply. Also, note that candidate selection will be on a rolling basis.