elearn.nouedu2.net login – Noun Online Education Portal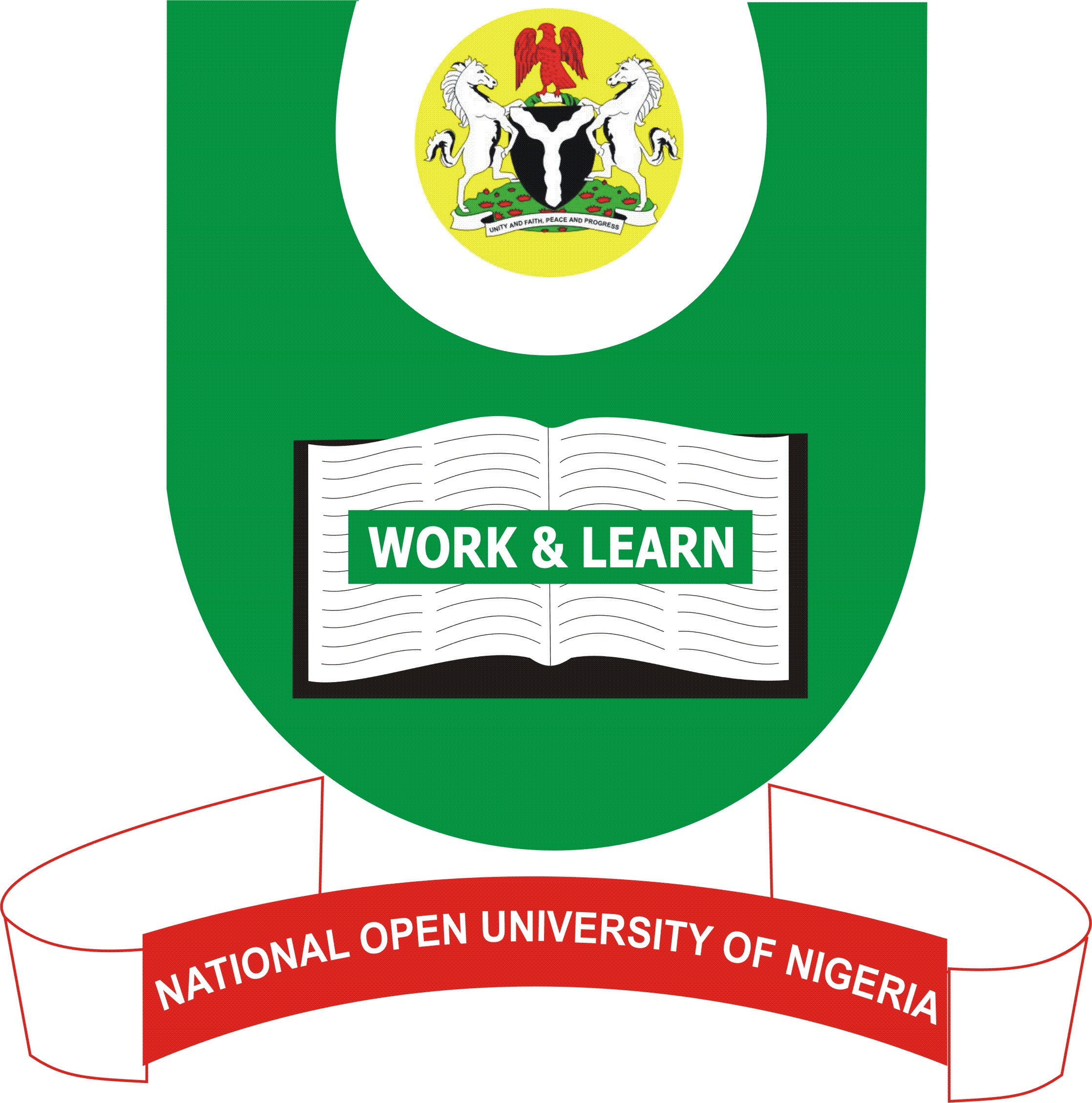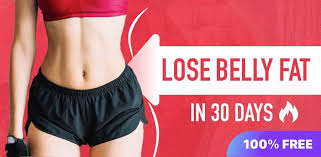 elearn.nouedu2.net login portal is the new portal created by National Open University to help deliver lectures and create a presentation from lecturers to students and from students to lecturers.
elearn.nouedu2.net has given opportunities to students not to be idle in times of COVID-19 atmosphere.
This idea was initiated by the VC of National Open University of Nigeria Mr Abdalla Uba Adamu due to the outbreak of COVID-19 pandemic and the subsequent measures put in place by the Federal Government to prevent further spread through interstate lockdown and restrictions on travels.
Mr, Adamu further disclosed that the new portal elearn.nouedu2.net will enable students of the National Open University to carry out educational activities such as online course enrollment, receiving of lectures via the platform through the help of Zoom Software, Presentation of students projects more.
How to Login to elearn.nouedu2.net 
The Link below will guide you on how to log on to the elearn.nouedu2.net  platform so as to have access to your GST Audio/Video Course Materials and TMAs, Course Presentations and more.
Go to elearn.nouedu2.net
Log in with your username and password 
Password is the matriculation number in lower case (small letters) or one from your course coordinator
Read through the GST Modules as directed before you can have access to the TMA link
You can see the TMAs on the course page but they will not be enabled until you have completely read the Modules.
PS: The user name for every student is his/her matriculation number