FG & ASSU Set To Reopen Federal Schools in Nigeria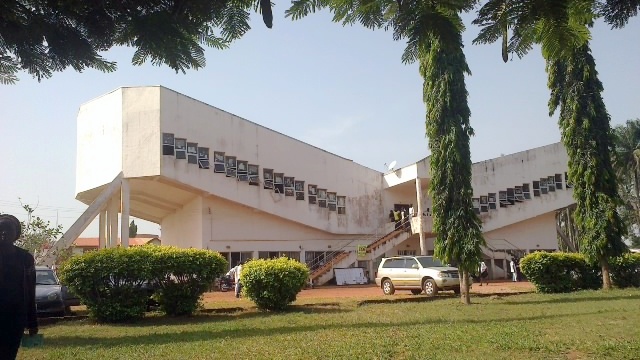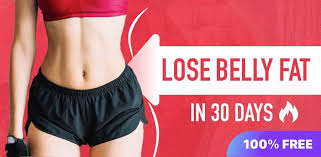 Get Ready Pack all your items, ASSU and Federal Government Set to Reopen School.
The National Universities Commission (NUC) said it is collecting data from universities to assess their readiness for the resumption of academic activities.
The commission also said efforts are ongoing to resolve the strike by the Academic Staff Union of Universities' (ASUU) that threatens to further delay the resumption of academic activities in the universities.
Read Also: Lagos State Gives New Date for School Resumption
The Executive Secretary of NUC, Abubakar Rasheed. said this during a press conference on the contributions of Nigerian universities to the national response to COVID-19 in Abuja.
Nigeria closed its tertiary institutions along with lower schools in March due to the coronavirus outbreak.
Mr Adamu, who was represented at the event by the deputy executive secretary Academics, Suleiman Yusuf, said the Commission is working with universities to discuss preparation that should be in place before reopening.
According to him, universities not under ASUU watch can go back to classes once they have put the necessary guidelines in place.
"We gave a template to vice-chancellors of all universities requesting them to suggest to us what kind of protocols and strategies they are putting in place in the various institutions. We are collecting some of the responses which have already started coming in and at the end of the day the picture should emerge about the extent to which our universities are prepared to reopen for academic activities," he said.