FG Begin Payment of N30,000 to Artisans, Have you received yours?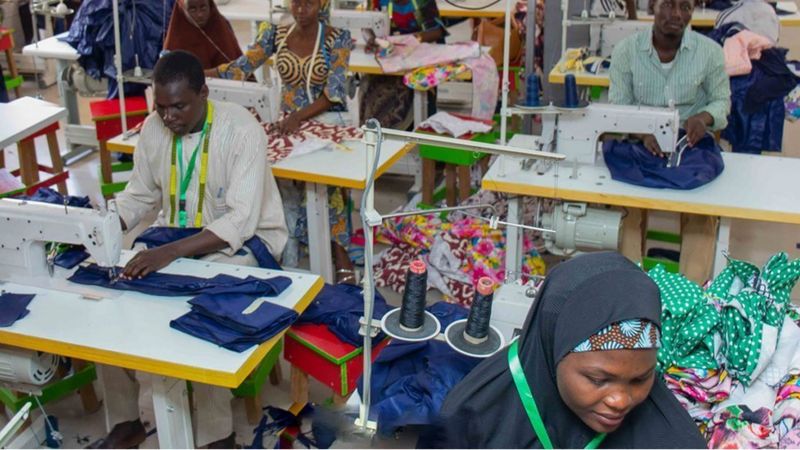 Artisans across the country have started receiving their N30,000 (Thirty thousand naira) grant to help cushion the effect of the Covid-19 pandemic on their businesses.
Lagos State, Abuja and some states beneficiaries of the Artisan Support Scheme receive their certificates and are grateful to the Federal Government for the N30,000 grant.
TRENDING NOW
The one-time grant is meant to support MSMESs across the country, to keep their businesses afloat through these very challenging times. As part of the requirements, some of the artisans who have been selected for the programme in Lagos undergo training and received certificates as an attestation to their participation in the life-changing training.
The Artisan Support Scheme, a one-off grant to artisans, is a category of the MSME Survival Fund programme. There are other categories of the support schemes which include the following:
Payroll Support Scheme: payroll support for small businesses.
Formalization Support Scheme free business name registration.
MSMEs grant is yet to commence
Guaranteed Offtake Scheme support for local producers of priority products. This category is yet to begin, interested Applicants will be notify when the application begin through survivalfund pages.
If you have questions regarding this post, kindly leave a comment below and one of our admin will give you a reply shortly.
Best of luck!