FG: Schools will remain closed for now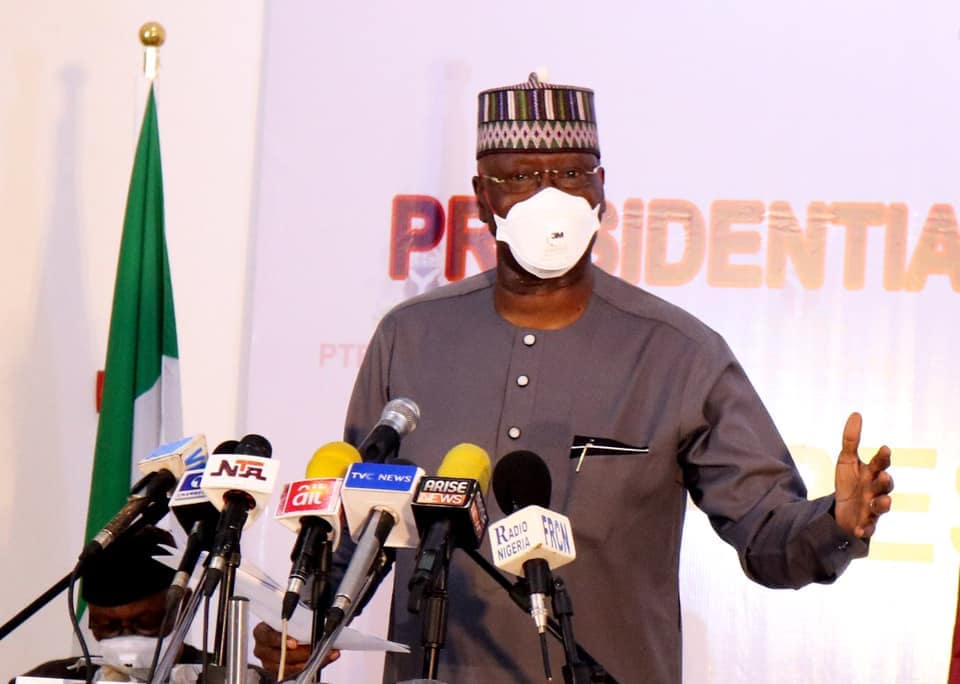 The federal government says it cannot allow schools to reopen now because the country is currently in the critical phase of communal transmission of the coronavirus.
The presidential task force says it is, however, working on how to ensure that academic sessions are not affected.
Schools were shut down in March and private school teachers are already demanding palliative to survive.
Hopes of students returning to school anytime soon amid the outbreak of the deadly pandemic disease coronavirus have been .
The Nation reports that the Nigerian government, through the Presidential Task Force (PTF) on Covid-19, said schools could not reopen for now. 
The PTF, which expressed worry at the rising number of confirmed cases, explained that this declaration was based on the need to protect the vulnerable in society and stop the spread of the virus in communities. 
The task force, in its daily press briefing on Thursday, June 11, described the issue of school resumption as delicate because of the communal spread of the virus.
The PTF chairman, Boss Mustapha, explained that the task force was working closely with the education ministry to fashion out a resumption plan for schools.
Presidential Task Force chairman, Boss Mustapha, says the body is trying to figure out a way to help with school resumption but it is not yet time for reopening. Photo credit: Channels TV Source:
UGC The reason for careful planning, he said, is because the majority of students could be living with the group of Nigerians that are vulnerable to the pandemic disease.
Mustapha, who also doubles as the Secretary to the Government of the Federation, hinted students expecting to write examinations would be allowed to do so. He noted that "we don't want what has happened to affect the next academic session".
"Nigeria witnessed a spike in the number of confirmed cases when the number of recorded cases jumped to 663 on June 9. This number gives us cause for concern as a Task Force and as a nation," Mustapha, added.
In a statement signed by Abdul-Ganiyy Raji, the spokesman for the teachers, the educationists noted that it would be callous of the government to wait for owners and teachers of private schools to start dying of starvation before coming to their aid.
The spokesperson speaking further noted that the welfare of private school teachers cannot be ignored, adding that they majorly survive on earnings from customers and schools have not collected third term fees.