FG to Announce School Resumption as they plan to Take Out Tuition Fee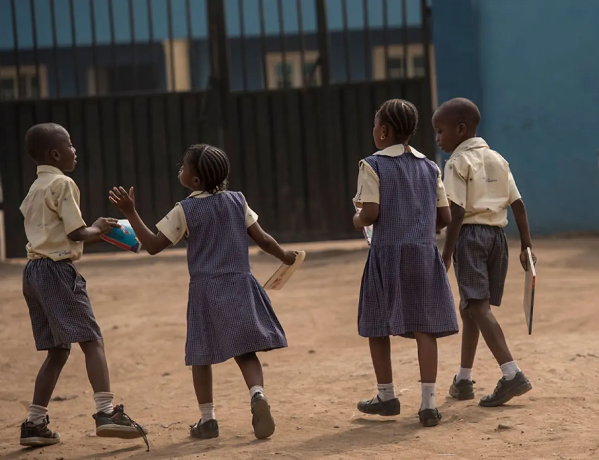 The statement reads, "It is on record that as an association, we have been calling on the government at all levels to properly fund the educational sector.
"As an association, we are disturbed that the Federal Government is not ready to stop putting the brunt of their failure and incompetence on the people which is evident in the guidelines that were issued in line with school reopening.
Read Also: CBN COVID-19 Loan: CBN to Begin Second Batch Disbursement (Take note of the following)
The statement added that "Considering the guidelines and the reality that is on the ground today in Nigeria, one cannot but feel embarrassed with the conduct of a government that has been feeding on deceit since inception and this is not unconnected from the fact that there is no educational institution in the country today that can meet the guidelines. The reason cannot be far-fetched; the government's failure to invest in education."
Related Articles
The statement concluded by adding that  "Government at all level should pay serious attention to the educational sector by properly funding it.
"Academic activities whether virtually or physically should commence in our educational institutions with immediate effect.

"As a pre-condition to commencement of classes, the government should liaise with ASUU, ASUP, COEASU and NANS as regards what must be put in place for the commencement of classes.
The government must liaise with National Universities Commission, National Board for Technical Education and the Universal Basic Education Board including the Post-Primary Schools Board and all relevant academic bodies to make sure the session/semester is streamlined in order to make up for the lost time due to the lockdown.