First Bank Grants Loan Facilities to Individuals for Household… (How to Apply)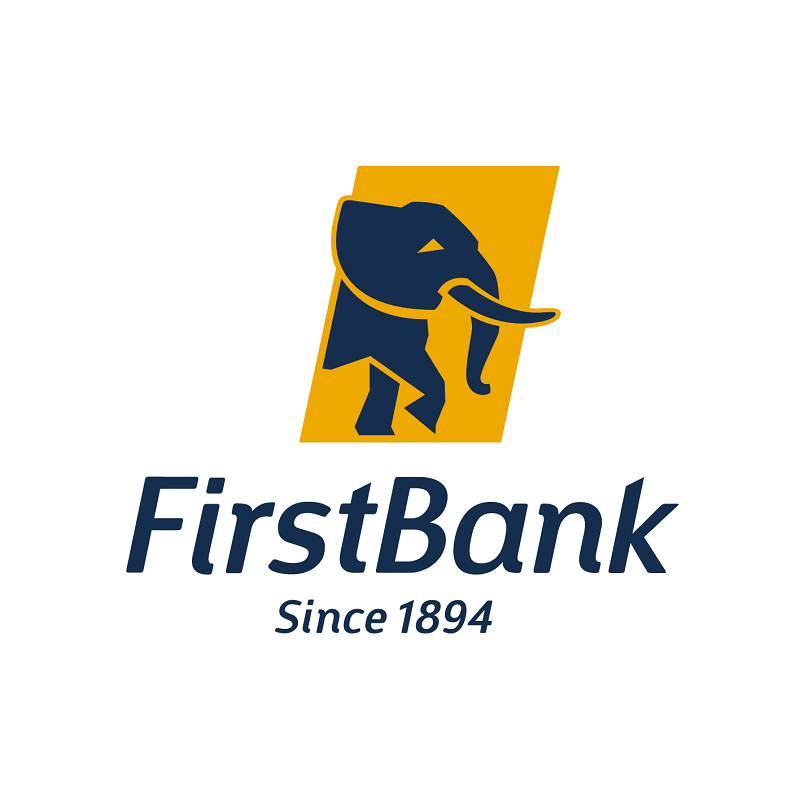 First Bank Grants Loan Facilities to Individuals for Household: First Bank Nigeria is given our credit facilities for household equipment, the loan helps you to furnish your home to taste with First Bank Household Equipment loan, while you conveniently spread the repayment.
To apply for the loan, kindly go to https://www.firstbanknigeria.com/household-loan/
TRENDING NOW on searchngr.com
1) What type of equipment can be financed?
Brand new home appliances backed with warranty.
2) Can the equipment be bought from any dealer?
Equipment may only be bought from FIrstBank approved vendors.
3) Is the Household Equipment Loan available to salary account holders in other banks?
This loan is only available to customers who maintain their salary account with FirstBank.
4) Is this loan insured?
Yes, the borrower is insured to secure the facility against job loss, permanent disability and death.
Features
Maximum loan amount of N2 million.
Maximum tenor of 18 months.
Minimum equity of 20%.
Proforma invoice from approved vendor.
Salary domiciliation.
Benefits
Customers can purchase household equipment and spread the payment over a specified period
Our customers get the best rates in the market
It is an easy means to access finance
Customers enjoy flexible repayment structure.
Required Documents
Application letter
Household Equipment Loan application form
Proforma Invoice from FirstBank approved vendors
Current 3 months payslip
Statement of account
Letter of total emolument.
Who Can Apply for a Household Equipment Loan
Employees in paid employment.
To apply for the First Bank Household Equipment Loan