Fraud Alert! If You applied or Already Applied for the CBN Covid-19 Loan (Please Read Carefully)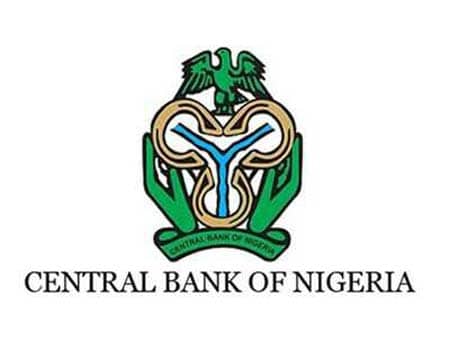 Fraud Alert! this article is to inform you that the management of CBN has been notified that some fraudulent persons are extorting money from vulnerable Nigerians promising them to issue a loan on kind cash before the loan can be disbursed to them.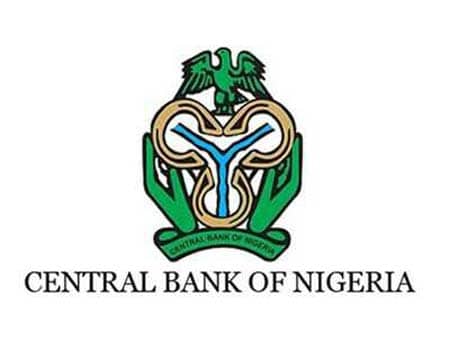 A few hours ago I wrote on how to apply for CBN COVID 19 Loan for Household (CBN Loan Application portal 2020) if you are yet to apply please visit the link above to read criteria and requirements for the loan.
On this note, members of the public especially those who seek to apply for the CBN COVID 19 Loan to debunk any message alert asking for money before the loan can be approved.
The only authorized official website is https://nmfb.com.ng/covid-19-support
Meanwhile, it is important to adhere strictly to the guidelines provided by CBN on collaboration with NIRSAL microfinance bank or other commercial banks you bank with.
As a matter of fact, the BOARD has issued warning that anyone found violating this act with be charged with a legal cause.
Related Post
The general public is hereby asked to report any irregularities to the Consumer Protection Department of the CBN via cpd@cbn.gov.ng or call 07002255226. Isaac Okorafor, Director, Corporate Communications.
Finally, I obliged you to stay informed with our update on SEARCHNGR and, this is to enable you to get the right information at your fingertips.
Inksnation.org Sign in | Registration Portal Resolved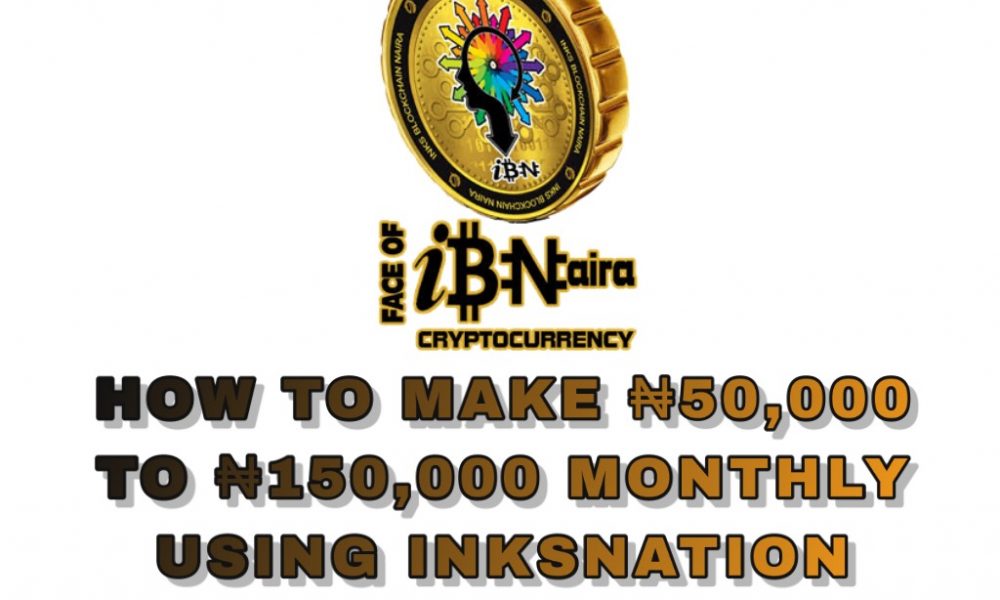 inksnation.org is the official website for Inksnation Crypto Investment Program. For a few weeks now, inksnation.io has refused to work properly. However, the site management is currently in control of it and has urged her users to use the new website inksnation.org to transact.
The official website of inksnation is https://inksnation.org
This announcement was made using the official twitter handle of inksnation and it was written as follows:
SPECIAL ANNOUNCEMENT

Use http://InksNation.com and http://InksNation.org for now both are working perfectly fine as at time of this write-up so please check, and don't visit http://InksNation.io for now as we are still working heavily on it.

Thanks
UDI



iBSmartify Nigeria popularly known as inksnation with an official website via inksnation .org invented the World's First Philanthropic Blockchain (InksLedger) and the World's First Charitable Trust DAO (InksNation) which can end poverty in any country in less than 9 months incentivising goodness, promoting love, unity, oneness, peace and equitable distribution of wealth. Inksnation.io also invented the world's first Reserve Cryptocurrency called PinKoin, Africa's first QR Debit Card called PinKard according to the statement written on the official website.
Inksnatin was introduced in December 2019 and has received over 1 million members since its existence, the platform promises to pay her members with a mouth-watering profit which state to be second to bitcoin cryptocurrency just after few months of launching.
Inksnation.org, is an investment platform that has been labelled a scam by some Nigerians. However, we advise you to do your own diligent research before putting your money in any online schemes. You can take a look at the 6 steps on how to spot an investment scam program.
Disclaimar
This article is only meant for information purposes only, searchngr.com and his staff will not be held responsible on any account of misfortune. The online sphere is wide and can accommodate the world twice.
Get Up to N1,000,000 – How to Apply for Business Grant From SMEDAN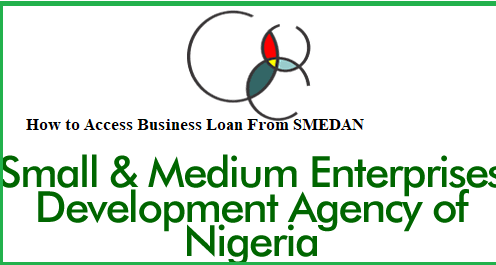 Small and Medium Enterprises Development Agency of Nigeria (SMEDAN), has launched a nationwide mass registration programme that is designed to provide tailored and critical hand-holding services to the informal operators (medium, small and micro enterprises) in Nigeria.
According to Vanguard, the programme is expected to:
offers small business owners' access to low interest loans as well as training and mentorship.
gives entrepreneurs and small business owners access to low interest loans from different fund providers such as Commercial and Micro-finance banks, cooperate societies and more through its platform.
facilitate the development of a comprehensive database for MSMEs in the country and ensure their growth, sustainability, and diversification.
promote the growth and development of the Micro, Small and Medium Enterprises (MSME) sector of the Nigerian economy
Dr Umar Dikko Radda, Director-general, SMEDAN, said that "MSMEs that are registered on SMEDAN official website portal – www.smedanregister.ng, would be allowed by the agency to gain access to
training and
other facilities provided by federal government agencies as well as other
lending and support institutions at the federal, state, and local government levels
funding support,
empowerment,
He spoke at the launch, explained that it was expected to facilitate the sourcing, developing, warehousing and managing of a comprehensive and verifiable database of MSMEs with a view to providing wholesome solution to a formalized MSME subsector of the Nigerian economy"
Applicant That Successfully registered would be issued a
Digital MSME Certificate, as well as a
SMEDAN Unique Identification Number (SUIN).
Benefits of the programme include:
business Development Support (BDS) services,
be exposed to free mentorship services, and
would be allowed to participate automatically in government procurement processes, ensuring tax holidays and other incentives
creating higher export potentials,
facilitating free matchmaking and
marketing through SMEDAN's E-Cloud platforms.
gain subsidized access to specialized advisory
it would industrialize the nation,
develop the rural economy,
stem youth restiveness and unemployment, as well as
create the platform for sustainable economic growth and development in the country.
"The DG explained that the justification for a database of grassroots entrepreneurs cannot be over-emphasized, including moving informal enterprises to the formal sector.
Expressing optimism that the registration scheme would also create millions of jobs across the entire country,
The on-going registration exercise targets the integration of over 40 million micro, small and medium scale enterprises (MSMEs) across the entire country and the information provided would be accessible to donor agencies and multilateral organisations that wish to provide developmental support for MSMEs across the country.
You can register your SMEDAN Unique Identification Number ( SUIN) at https://smedanregister.ng/register.php
Steps to Getting A SMEDAN Loan
The first step is to visit the credit information portal of SMEDAN  www.smedanregister.ng
Provide basic information on your loan needs such as age, employment status and how much needed and purpose of the loan. View the loan requirements, interest rates of the loans that appeared on search results and apply for a loan
Get search results based on the basic information provided
How to Make Money with Opera News 2020 (Opera News Hub)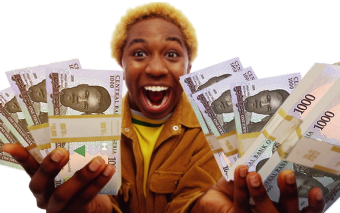 Opera News Hub – How to make money with Opera News 2020 is an in-depth article I will like you to carefully read through as this will not just put some cash in your bank account, but will also give you the ability to start-up a better career online.
Opera is a freeware web browser for Microsoft Windows, Android, iOS, macOS, and Linux operating systems, developed by Opera Software, Every day you get to see a lot of articles being published on Opera Newsfeed.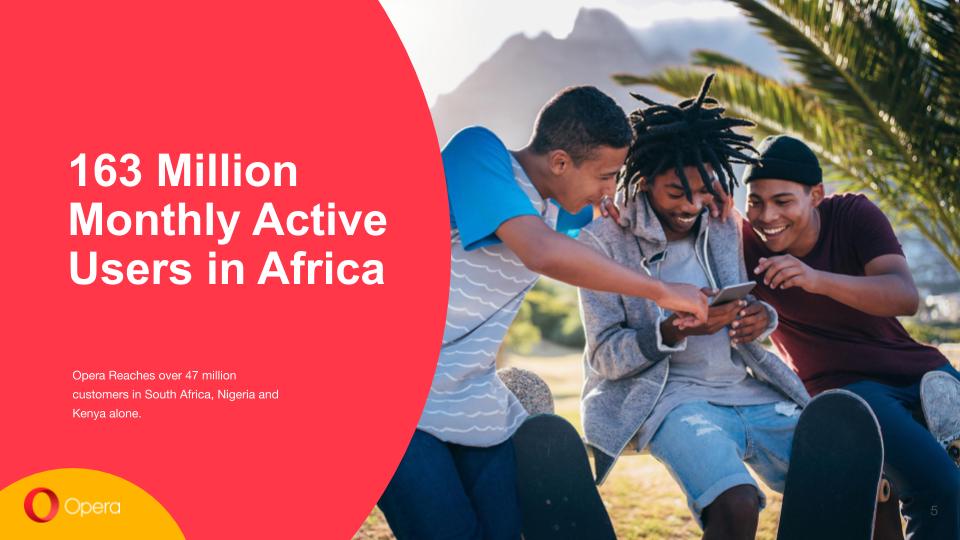 These articles are updated by publishers, and these publishers get paid on a monthly basis. Furthermore, it will interest you to know that Opera has launched another program called opera news hub creator, The Opera News Hub creator allows publishers to update articles in the Opera Newsfeed without having to own a blog or a website.
Read Also: How To Make Money Online In Nigeria
Similarly, the opera news hub creator is a microblogging platform that connects thought leaders and content creators from a wide variety of interest categories with an active audience of over 163 million users and rewards engagement with revenue exposure.
How to Create Opera News Hub Creator Account 2020
Visit the website via https://hub.opera.com (Ads)

Login using your Facebook account

Wait for approval from Opera Admin

After Approval, click "Create" to add a new article

Hit the submit button and wait for your article to be approved.
Note: Only the original author of the articles can get the income generated by the articles. In cases of copyright violations, the original author can defend the reprint by claiming rights.
How to Make Money with Opera News 2020
You can make money with Opera News platform by subsequently updating articles on the ONHC Platform. After creating and publishing your first article on the opera News Hub platform, I suggest you don't relent or relax as there are a lot of competitors in the Opera News Hub Creator Platform.
Your effort, determines your yield, if you published one article and you were able to realize $5, wouldn't it be fine if your publish 10 articles so you can make $5 x 10 articles to give you a whopping sum of $50? Oh! that nice, this means the more article you published, the more income you make.
Making money from Opera News 2020 is not a daunting task, it is as easy as A-B-C, keep reading this article to see all you need to get succeed.
Below are the four (4) easy steps to get started with making money with Opera News Hub Creator Platform.
Visit studio.opera.com

create Account

Create a Post

Start Earning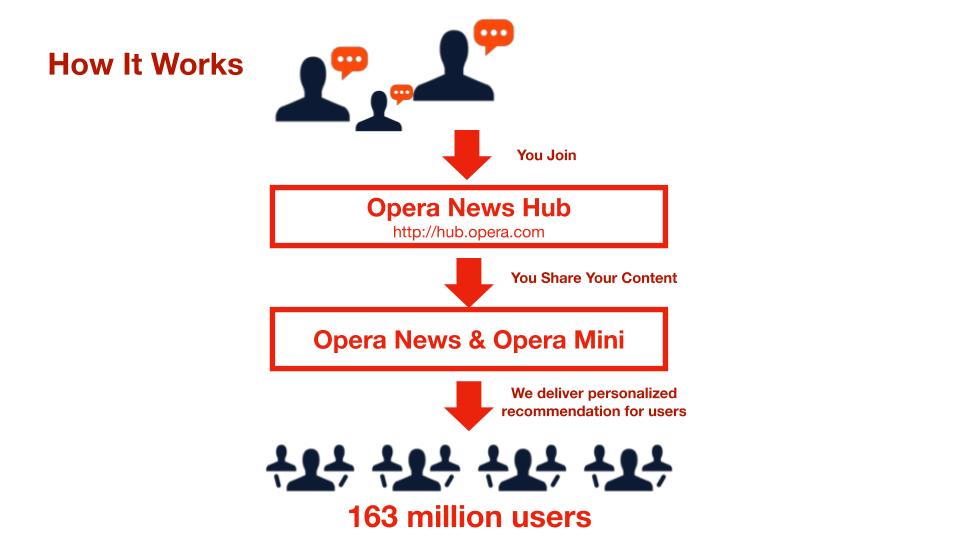 As a matter of fact, you have to monitor the performance of your posts. Track your earnings. Make withdrawals. It's all very simple!
The Secret to Succeed with Opera News 2020 Hub Creator Platform
To earn more with Opera News Hub, you must post at least six articles monthly, this will enable you to earn a fixed recurring amount of revenue.
You can also make money with Opera News 2020 when your articles reach a larger audience and when your articles perform very well. So, write intriguing articles and avoid copy and paste.
Watch the introductory video below on how to make money with Opera News 2020 Hub Creator Platform.
Adding a Site to Opera News Feed
You must have seen lots of articles daily published on Opera Newsfeed, some of these articles are RSS feed aggregators gotten from external sources.
If you are a fan of searchngr.com you must have come across SearchNGR on opera news, this articles didn't come there by chance, it took a lot of great effort to include it on Opera News Feed.
How to Add Your Website/Blog in Opera News Feed 2020 Updated
Make sure your site is AMP configured

Publish great articles on your website with 70% originality

Generate at least 500 – 1,000 daily traffic from other sources

Write to Opera News Admin Team via

support

@

opera

.com

Wait for their response and your site is on its way to being added to opera news 2020 edition.
Conclusion
How to make money with Opera News 2020 Hub Creator, is as easy as the steps stated above. Kindly follow strictly with the instructions conveyed in this article and you will be on your way of just becoming the next testifier.
Finally, if you have any questions, contribution or suggestion regarding Opera News Hub Creator Platform, or adding your website or blog to Opera News Feed, kindly use the comment box below to reach us or send us a mail via searchngr24@gmail.com our team will get in touch you in a jiffy.