Fraud Alert! If You applied or Already Applied for the CBN Covid-19 Loan 2021 (Please Read Carefully)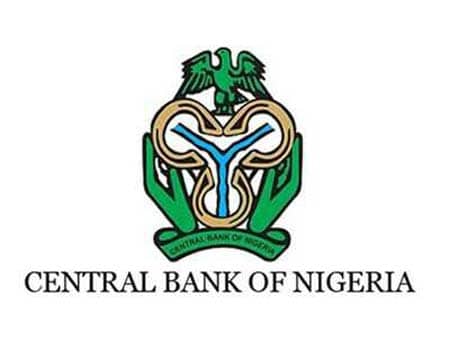 Fraud Alert! this article is to inform you that the management of CBN has been notified that some fraudulent persons are extorting money from vulnerable Nigerians promising them to issue a loan on kind cash before the loan can be disbursed to them.
A few hours ago I wrote on how to apply for CBN COVID 19 Loan for Household (CBN Loan Application portal 2020) if you are yet to apply please visit the link above to read criteria and requirements for the loan.
On this note, members of the public especially those who seek to apply for the CBN COVID 19 Loan to debunk any message alert asking for money before the loan can be approved.
The only authorized official website is https://nmfb.com.ng/covid-19-support
Meanwhile, it is important to adhere strictly to the guidelines provided by CBN on collaboration with NIRSAL microfinance bank or other commercial banks you bank with.
As a matter of fact, the BOARD has issued warning that anyone found violating this act with be charged with a legal cause.
Related Post on Searchngr.com
The general public is hereby asked to report any irregularities to the Consumer Protection Department of the CBN via cpd@cbn.gov.ng or call 07002255226. Isaac Okorafor, Director, Corporate Communications.
Finally, I obliged you to stay informed with our update on SEARCHNGR and, this is to enable you to get the right information at your fingertips.