Friday Winners have been selected for FREE Airtime (Congratulations)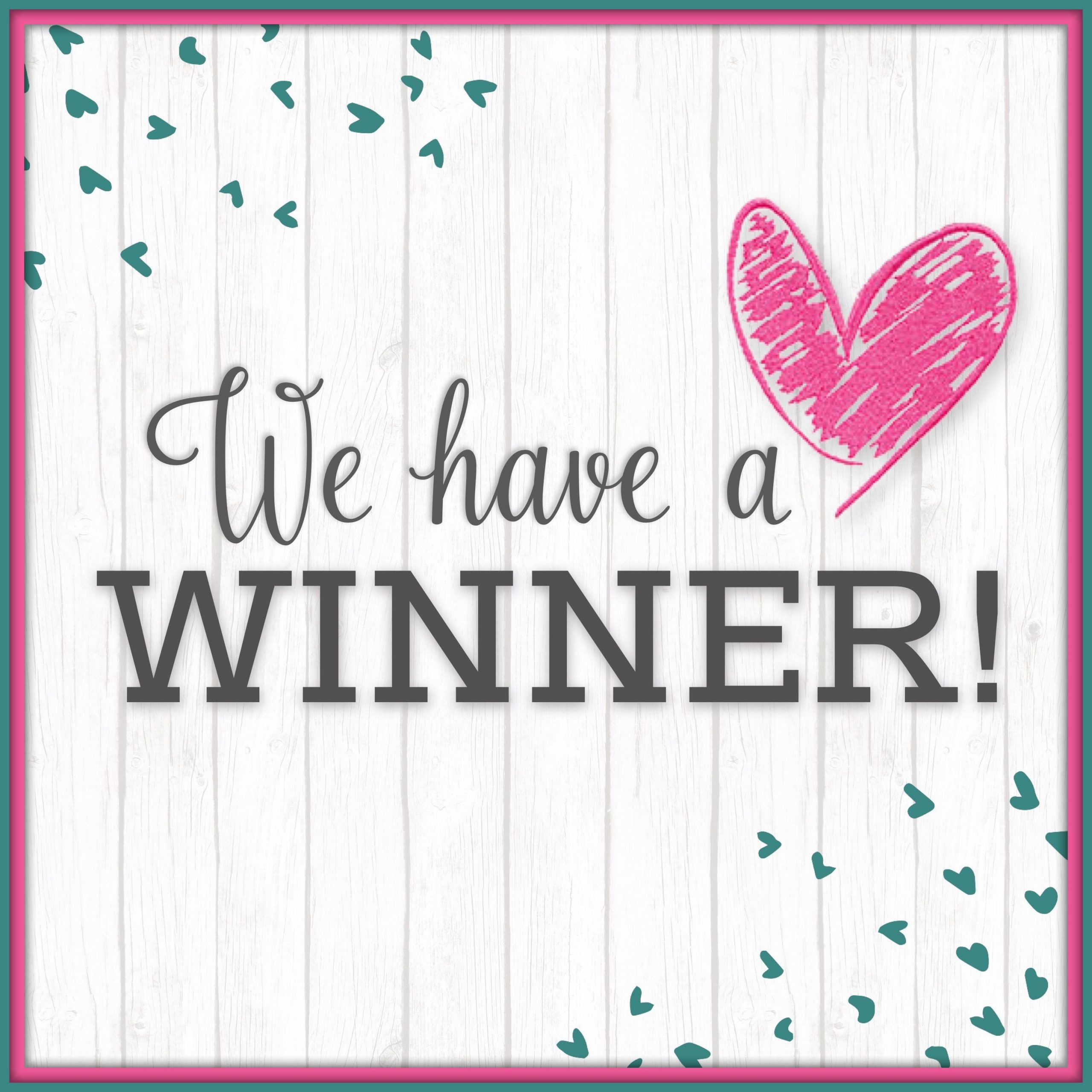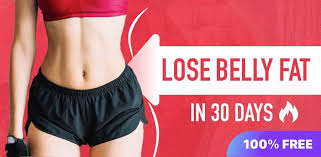 We are pleased to announce our Winners for yesterday Airtime giveaway, please, we would love to see your comment in the section below.
This is to prove that we kept to our promises, You can as well participate in our 1K weekly giveaway, all you need to do is to continue visiting our blog from time to time and you could be the lucky one to get a cash price of 1k.
Furthermore, we would be introducing Read and Recharge package to our blog, this will enable our readers to get FREE airtime on every article we published.
How? Each time we publish an article, below this article it will be accompanied by FREE Recharge Card and the first person to recharge wins for the day, For now, we would be working with only MTN, GLO, AIRTEL and 9mobile. 
Similarly, we would be introducing more exciting benefits for our readers and you will never be left behind. GIFT CARDs and other exciting benefits are coming.
Back to our business, if you are the winner of yesterday giveaway, please kindly leave a comment below, Note well, that only comment on our blog is entertained, comment on Opera or Phoenix may not receive a response. 
See Winner's screenshot below.