Get FREE MTN 500MB Data Bundle (Just Follow the Steps)

Okay, everyone, today is another day and I have come up with yet another method on how to get MTN 500MB data bundle for FREE.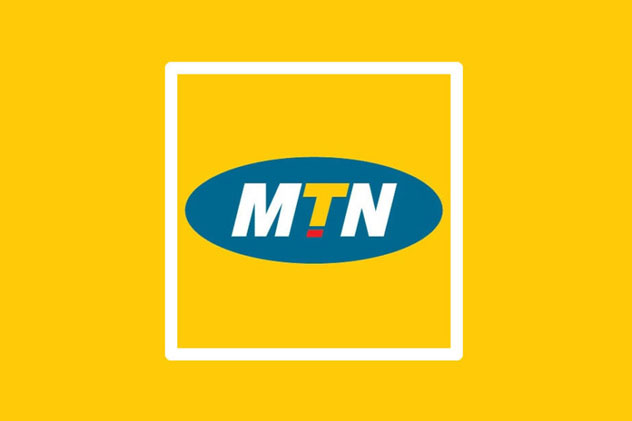 In case you missed my last post on how to get free 900MB from MTN FREE kindly click the link to see how to activate yours GET 900MB FREE 
Meanwhile, if you are an Airtel user also use the link to see how to activate for Airtel SIM, please click the link Get Airtel 4GB Free (Learn How to Setup Code)
To get the 500MB FREE you will have to download and install myMTN mobile App. And what does myMTN mobile App does?
MyMTN gives subscribers greater control of their own mobile services so that they can access services and solve issues without having to contact company representatives.
MyMTN also ensures customers have access to information about MTN's products and services whenever the user needs it (24 hours a day) and at their convenience.
You can start by downloading the myMTN mobile app on play store, after downloading, register with your mobile number and a 500MB data us going to be sent to you at no COST. Click to download the APP