Get Upto 3 Million Naira for Your Business (Application is ongoing)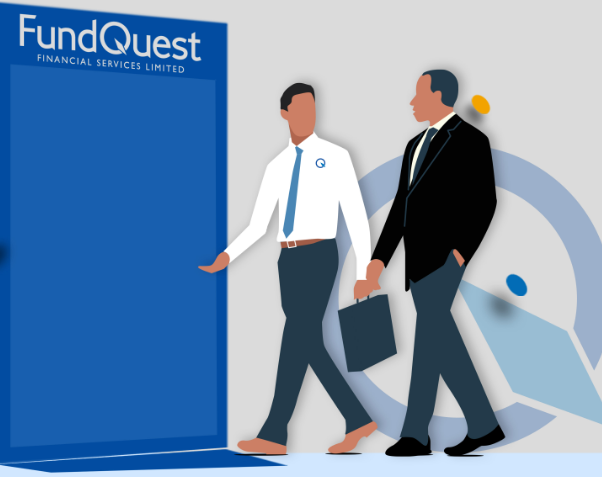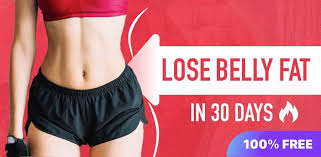 Do you know you can get funding and investment for your small business in Nigeria?  Visit www.fundquestnigeria.com for more information about how to access these loans and investment opportunities.
FundQuest is a financial institution established in 2012 and licensed by the Central Bank of Nigeria (CBN) to operate as a Finance Company.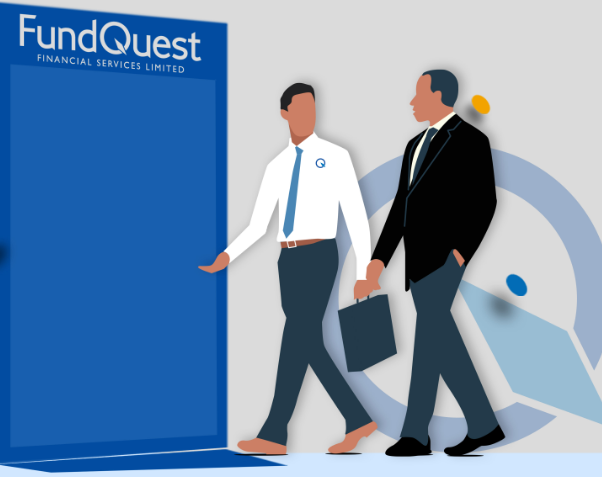 They provide Loans, Investments, Funds Management and Financial Advisory solutions to clients across the private and public sectors of the Nigerian economy.
You can get up to 3 Million Naira from FundQuest, just visit the official website via  www.fundquestnigeria.com
They also leverage an in-depth understanding of the Nigerian financial markets and insightful knowledge of the behaviours of macroeconomic variables to deliver tailor-made financial solutions to our clients.
Upon visiting the website, you will become abreast on the procedures you must follow to procure these loans.
If you have issues applying, kindly leave a reply in the comment section below and if you are making comment on Opera, I may not be able to reply you, please proceed to our blog via SEARCHNGR to make a comment.