Glo NIN link Code: How to Link Your NIN Number with Glo Sim online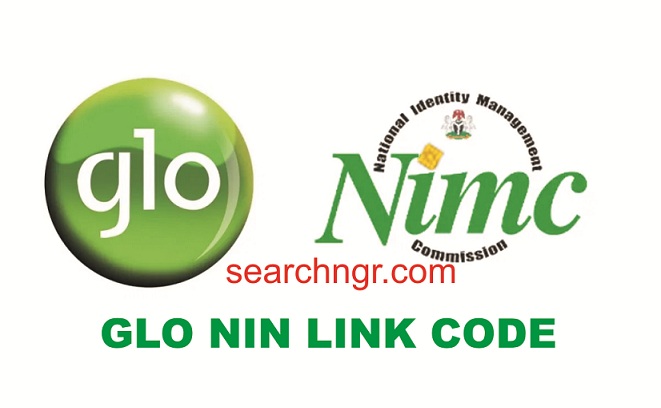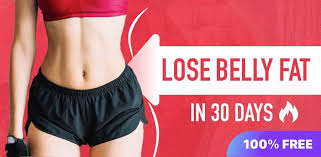 Glo NIN link Code – We are quite aware that the federal government of Nigeria has introduced a new system in our telecommunication industry. It as mandated all Network Service Providers in Nigeria to link their Customer's National Identification Number with their SIM.
To link your Glo line with NIN go to https://www.gloworld.com/nin
TRENDING NOW
We have updated in our previous post how to link your NIN with your Sim, we included MTN, 9Mobile and Airtel. In this article, you are going to learn about Glo NIN link Code activation.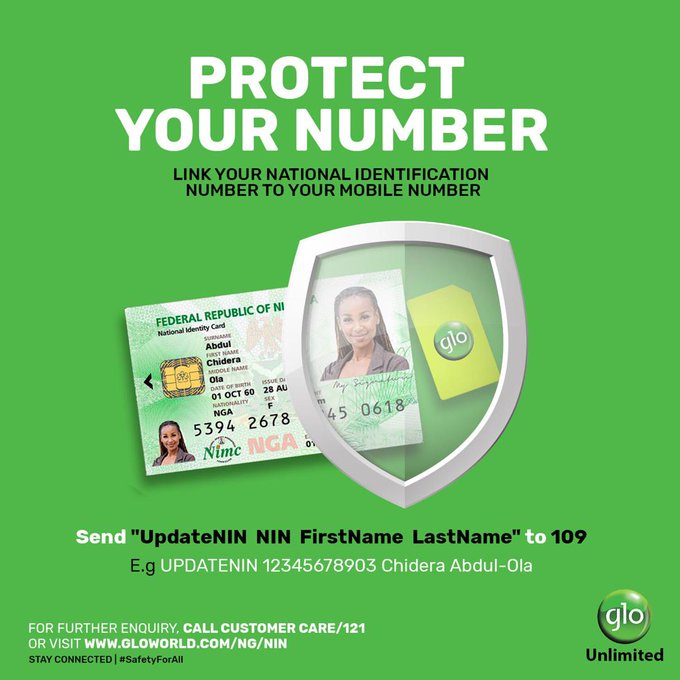 The development was made to tie identification to SIMs, so to reduce theft, kidnapping and terrorism in the country, so, my advice to our readers and Nigerians at large is to make sure you keep your SIM as safe as you can, if at any point in time you misplaced your SIM, our utmost suggestion is to do a welcome back so you don't lose your sim to the hand of thieves.
Glo NIN link Code – How to link nin to glo Sim
You can now link your National Identification Number (NIN) to your Glon mobile number by Simply send "UPDATENIN NIN FirstName and LastName" to 109. e.g. UPDATENIN 12345678912 David Augustine and send to 109
All the networks have updated a way to link NIN to sim, In our Airtel update, How to Link Your NIN Number with your Sim online (For Airtel Users). Also, for MTN Users see How to Link Your NIN Number with your Sim online (For MTN Users).
The Network providers are asking her customers to visit any Glo branch office nearest to them for NIN Linking. Glo also took to their Twitter handle to update her users that once the online platform or USSD code is ready, users will be informed on how to go about linking their Glo with the National Identification Number.
For more information about Glo NIN link Code, kindly leave a reply below and one our admin will reply you in a jiffy. You can also subscribe to our daily newsletter to receive relevant updates that matter to you.