Good News! NYSC 2020 Batch "B" Corps Members are Advised to Read this to get their unpaid allowances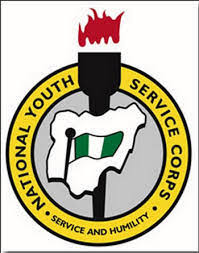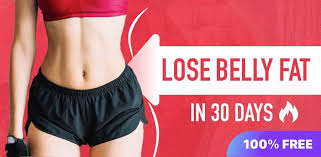 Good news to all NYSC Batch B Stream 1A and B corps members as the payment of their allowances is set to commence. Corps members are advised to take note of the following instructions.
TRENDING NOW on Searchngr.com
According to NYSC, who took to their Twitter handle to announce to the public that payment of Allowances will proceed.
All relocated 2020 Batch 'B' Streams 1A and 1B Corps members who were not paid some of their allowances before they relocated are advised to write officially to the State Coordinator in their new State after they have reported.
January 2021 Monthly Attendance Clearance All 2020 Batch 'B' Streams 1A and 1B Corps members that are concerned that the Clearance status on their online Dashboard for January 2021 is still showing 'absent' should note that the earlier information on automatic clearance still stands.