Have any enquiries on your NYIF Application, If you are unable to Login kindly fill this form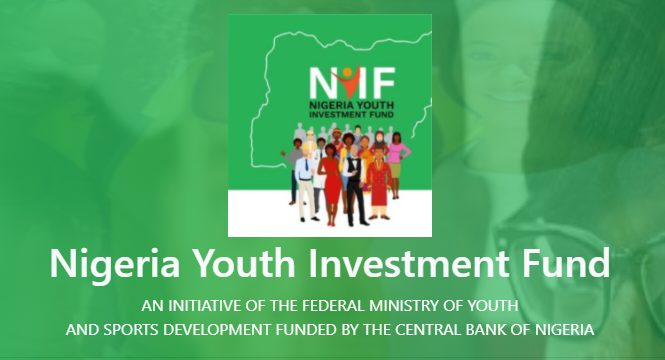 A form has been made to answer all the questions roaming around our mind, especially for those who have applied for the Nigeria Youth investment Fund.
The only official website to apply for NYIF is https://nyif.nmfb.com.ng/
TRENDING NOW on searchngr.com
If you have questions such as when to pay back the loan or perhaps you are unable to gain access to the portal or whichever questions you have, the form is designed to take as many questions as you have
The attached form is designed to provide answers to necessary questions on the Nigerian Youth Investment Fund (NYIF). If you need information or clearance regarding the fund, kindly fill the form below.
To submit complaint or quesions, kindly CLICK HERE