Hot! Get 6GB on MTN via myMTN Mobile App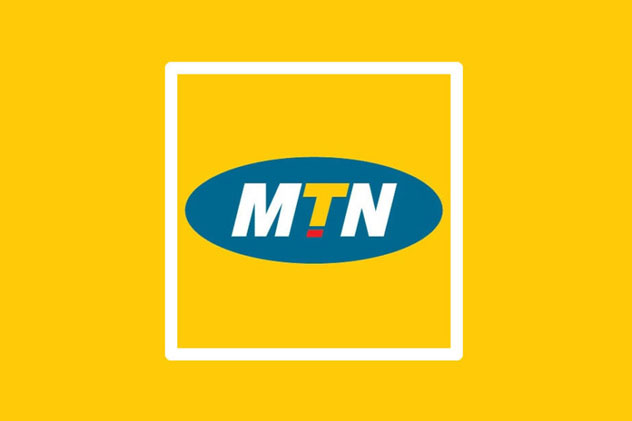 I know many of you know about this offer as it is not new, I felt I should share it for the sake of those who do not yet know about it.
But first, learn how to activate 10GB whort of Data for Free How To Get Free 10GB Data on MTN and other Network.
You can enjoy 6GB for N1500. This offer was available on USSD code but stopped. But there is another way.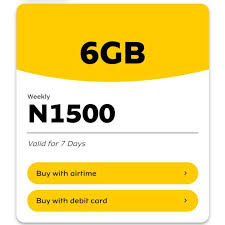 In this article, I will show you how to use MYMTN app to enjoy free 6GB data for just 1,500 Naira. It is very cheap and easy to activate.
How To Activate 6GB For N1500 On Mymtn App
Make with N1500 on your preferred Mtn SIM.
Launch the MyMTN app and sign in,
Next, click on "Data or Bundles" > "Hot Deals"
Locate the 6GB for N1500 Bundle and click on "PROCEED" to subscribe.
Before proceeding with the above instructions, make sure you download and install MyMTN Mobile App from play store or Ios Market.
Once you, download the app and install, kindly follow the link to learn how to get 900MB welcome bonus on myMTN mobile app. See link MTN Data Cheat – Get 900MB FREE (Please Follow Instructions Carefully)