How To Activate And Migrate To IGB For 200 Naira Data Plan on MTN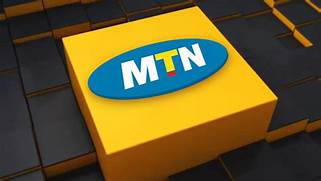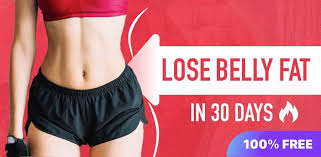 To activate for the 1GB for 200 naira MTN data plan, the following steps is to be considered.
Minimum of ₦200 of MTN airtime should be available on the simcard to be used for the subscription of the data plan;
Subscription code *131*65# is to be dialed; and
Number 2 is to be chosen;
On or after dialing *131*65#, direction is given to a page telling "Dear Customer, Enjoy data offers on MTN Deal zone, Dial *131*1#" after which the MTN data bundles package offers is shown.
1GB for 200 naira (₦200) data plan is a NIGHT PLAN package whose browsing services works only from the time duration of 9pm to 6am daily. This time frame goes the same for the new data plan package, this includes: 2.5GB (₦500), 5GB (₦1000) and 10 GB (₦1500).
To check for validity of service, simply dial *559*65#