How to Apply for Npower GEEP Loan for 2020 (Get up to N300,000)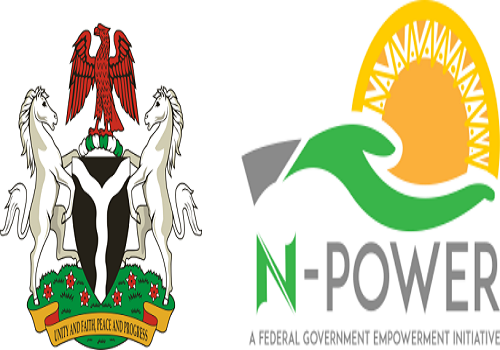 The Npower GEEP Loan was created to help the exiting Batch A and B Npower beneficiaries sustain and to start-up an SME.
This application is only for applicable to only the Batch A and B and all the information you need to apply for the Npower GEEP loan is contained in this guide.
The official website to apply is www.npowergeeploan.gov.ng
GEEP stands for Government Enterprise and Empowerment Programmes. It is a body that under N-SIP that oversees all kinds of free loan.
GEEP houses four different kinds of free loan that everyone especially, Npower beneficiaries. It includes; Trader Moni Loan, Market Moni Loan, Farmer Moni Loan and Npower Loan. All these are initiatives of the Federal government towards Npower beneficiaries, traders, farmers and petty businessmen and women.
What is Npower GEEP LOAN?
Npower GEEP Loan is given to Npower beneficiaries on transition especially, Npower Batch A and B beneficiaries. The Minister of Humanitarian Affairs, Sadiya Farouq in collaboration with the Minister of Finance made this known to the public as a way to assist the exiting Npower beneficiaries.
Geep Loan Registration Application Form
Geep Loan can be done online and via the agents of any of the categories. So many people who applied for GEEP loan has testified of how helpful it has been to them. To become one of the testifiers, kindly apply or register for GEEP loan today.
How to Apply for Geep Loan for Npower 2020/2021
To apply or register successfully for Geep Loan for Npower Batch A and Batch B beneficiaries, kindly visit: www.npowergeeploan.gov.ng