How To Apply For Npower GEEP Loan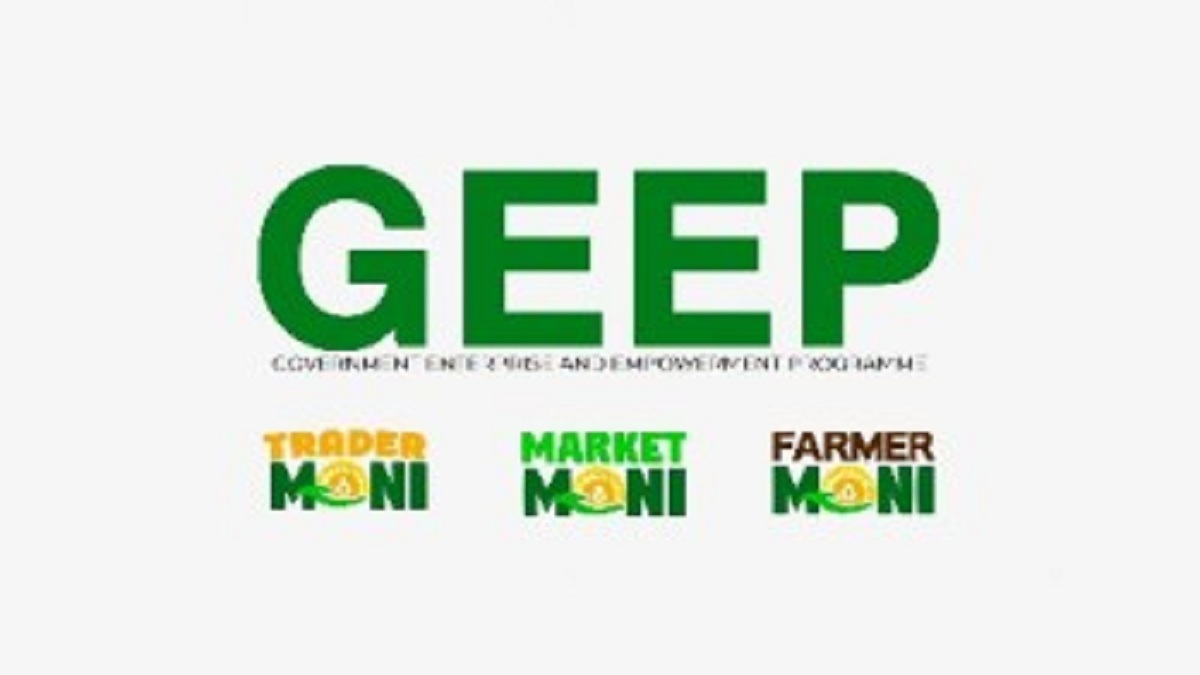 The Federal Government has promised to offer an interest-free loan of up to N300,000 to N-power beneficiaries through GEEP initiative.
GEEP means Government Enterprise and Empowerment Program. It is a Federal Govt initiative to fund Micro, Small and Medium-scale businesses in Nigeria.
What is Npower GEEP loan?
N-power GEEP loan is a free-interest loan given to outgoing N-power beneficiaries to enable them to start up a business or fund already existing businesses. The N-power GEEP loan was created to help the outgoing Batch A and B N-power beneficiaries sustain and to start up Micro, Small or Medium scale business.
According to Minister of Finance, Zainab Ahmed, N-Power beneficiaries will get GEEP Loan so they won't go back to the street. So, GEEP loan will serve as their exit package.
To obtain GEEP loan through N-power, a beneficiary ought to pass a psychometric test.
Requirements to Access GEEP loan
Applicants must have Bank Verification Number (BVN). If you have forgotten your BVN, see USSD code to check your BVN using any mobile phone.
Must have a registered business with Cooperate Affairs Commission (CAC).
Applicant must belong to an accredited market association
Association must show interest in market-moni by submitting its information to BOI which should include Certificate of registration.
If your association is eligible for marketmoni, agent will be sent to your group to capture your membership information for assessment.
Requirements for N-power GEEP loan
Government is likely to make it easier for N-power beneficiaries, so below are possible Npower requirements for GEEP loan;
Bank Verification Number (BVN)
National Identity Number (NIN). See how to check your NIN using a mobile phone.
Psychometric test, Npower beneficiaries are to undergo a psychometric test before the loan will be given to them.
How to apply for Npower GEEP loan
To get started, visit npvn.npower.gov.ng
Select program if your choice
Wait for further instructions from support team
Download Npower Psychometric Test Past Questions and Answers.
CBN COVID 19 Loan: How to Apply for Arewa (Muslim faithfuls) Non-Interest Loan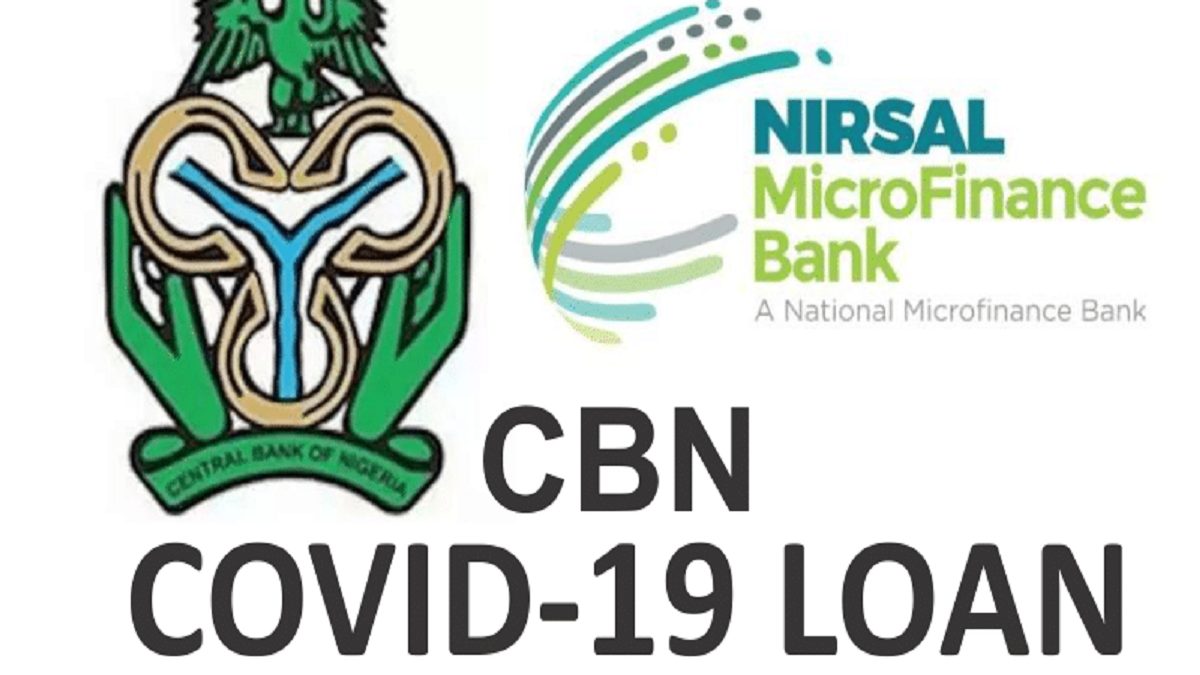 The Central Bank of Nigeria has answered the call of Arewa group and came up with guidelines for Non-Interest loans to enable the Muslim Faithfuls to benefit from all the available govt loans.
A call has reached the Central Bank of Nigeria to allow the Arewa faithful get the N50 billion credit facility targeted loan. This is in a bid to further strengthen the economy and to provide capital to those who are adversely affected by COVID-19.
To apply go to https://www.cbn.gov.ng/circulars.asp
The Loan is a non-interest loan, which means if you are given N200,000 you will not pay more than the amount you received, you can take a look at this guidelines to see how the none interest loan works See here
Objectives of the Facility
The broad objectives of the CBN's N50 billion Targeted Credit Facility include:
Cushion the adverse effects of COVID-19 on households and MSMEs;
Support households and MSMEs whose economic activities have been significantly disrupted by the COVID-19 pandemic.
Stimulate credit to MSMEs to expand their productive capacity through equipment upgrade, and research and development.
Targeted Participants For the purpose of this Scheme, the following targeted participants shall be eligible to participate under TCF:
Households or employees with verifiable evidence of livelihood adversely impacted by COVID-19 and willing to establish a new business enterprise.
To apply go to https://www.cbn.gov.ng/circulars.asp
Tony Elumelu Foundation (TEF) Successful Candidates 2019 Winners Announced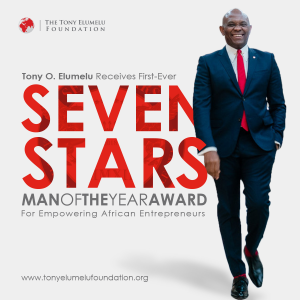 Tony Elumelu Foundation (TEF) Successful Candidates 2019 Winners Announced
We ar please to inform the general public that Tony Elumelu Foundation (TEF) Successful Candidates 2019 Winners have been Announced.
The list of the selected Tony Elumelu Entrepreneurs for the 5th cycle of the Entrepreneurship Programme is out! See below to watch a video message from TEF Founder, Tony O. Elumelu, CON to find out if you have been selected. If you are unable to view the video, Visit the official portal to download the transcript.
To see full list Click here to view the full list. For next steps, log onto TEFConnect to unlock many more opportunities.
How to Apply for Npower GEEP Loan for 2020 (Get up to N300,000)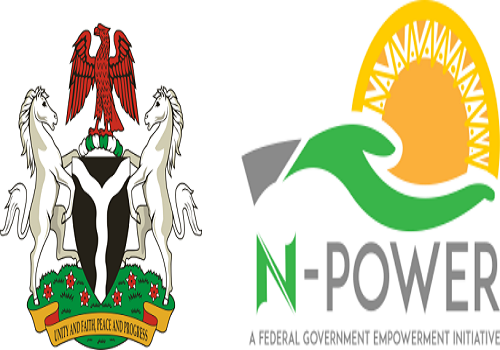 The Npower GEEP Loan was created to help the exiting Batch A and B Npower beneficiaries sustain and to start-up an SME.
This application is only for applicable to only the Batch A and B and all the information you need to apply for the Npower GEEP loan is contained in this guide.
The official website to apply is www.npowergeeploan.gov.ng
GEEP stands for Government Enterprise and Empowerment Programmes. It is a body that under N-SIP that oversees all kinds of free loan.
GEEP houses four different kinds of free loan that everyone especially, Npower beneficiaries. It includes; Trader Moni Loan, Market Moni Loan, Farmer Moni Loan and Npower Loan. All these are initiatives of the Federal government towards Npower beneficiaries, traders, farmers and petty businessmen and women.
What is Npower GEEP LOAN?
Npower GEEP Loan is given to Npower beneficiaries on transition especially, Npower Batch A and B beneficiaries. The Minister of Humanitarian Affairs, Sadiya Farouq in collaboration with the Minister of Finance made this known to the public as a way to assist the exiting Npower beneficiaries.
Geep Loan Registration Application Form
Geep Loan can be done online and via the agents of any of the categories. So many people who applied for GEEP loan has testified of how helpful it has been to them. To become one of the testifiers, kindly apply or register for GEEP loan today.
How to Apply for Geep Loan for Npower 2020/2021
To apply or register successfully for Geep Loan for Npower Batch A and Batch B beneficiaries, kindly visit: www.npowergeeploan.gov.ng