How To Apply Jefferson Scholars Foundation Fellowship Program 2020
Jefferson Scholars Foundation Fellowship Program 2020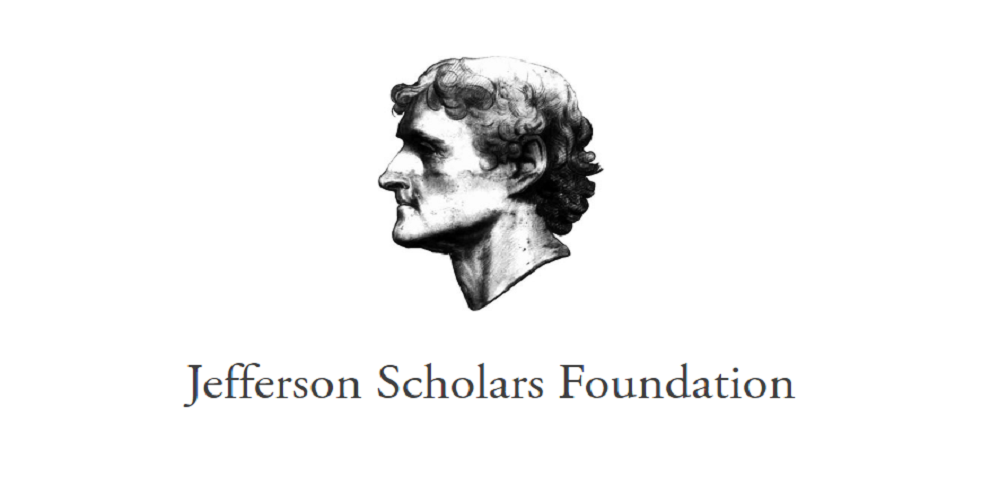 The Jefferson Scholars Foundation encourages applicants from a broad range of disciplines, including, but not limited to, history, political science, policy studies, law, political economy, communications and media, and sociology. Applicants will be judged on the quality of their scholarship and on their potential to shed new light upon contemporary developments in American politics, foreign policy, and America and the World.
WORTH
National fellows will receive:
One Year of support for dissertation research and writing
A stipend of $25,000
Mentoring from a renowned senior scholar in the field
Invitations to two annual conferences, one in the fall and the second in the spring.
ELIGIBILITY
An applicant must be a PhD candidate who is expected to complete his or her dissertation by the conclusion of the fellowship year.
Non-U.S citizens are eligible to apply.
HOW TO APPLY 
Interested applicant are to click the link visit here.
Fill and create an account with the detail and login  with the email and password
Complete the form and submit 
DEADLINE: February 1, 2020.