How to Check BVN On GTB In 2021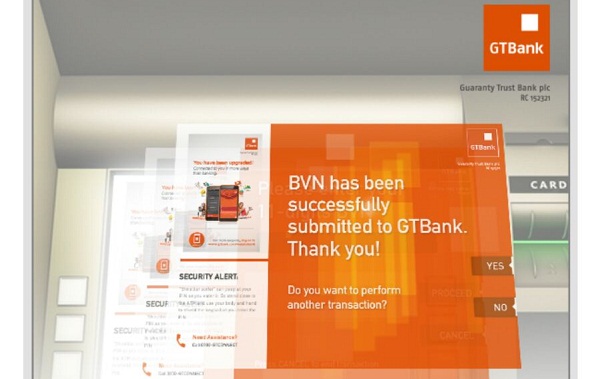 In this post, I will teach you how to check your Bank Verification Number (BVN) on GT Bank.
BVN is the 11-digit code sent to you by a bank after your fingerprints and facial photograph have been recorded into a system.
This code was implemented by the Central Bank of Nigeria as a security measure to curb and control fraudulent banking transactions.
TRENDING NOW
How Do I Check My BVN On GTBANK
To check their BVN code on GTBank, users can take the following steps:
Dial *737*6*1# on your mobile phone
Follow the given instructions on your phone screen
Or you can also:
Access the GTBank app on your phone
Click on the menu column
The BVN code is displayed on the menu.

How Can I Get My BVN Online?
To get your BVN code online you can:
Check your BVN by logging into your bank app and click on the menu bar, you will see your BVN displayed on it.
Dial the universal code.

Your BVN code doesn't have to be lost to you forever. By following the steps listed in this article, you can easily retrieve it whenever you need to.