How To Check My Glo Number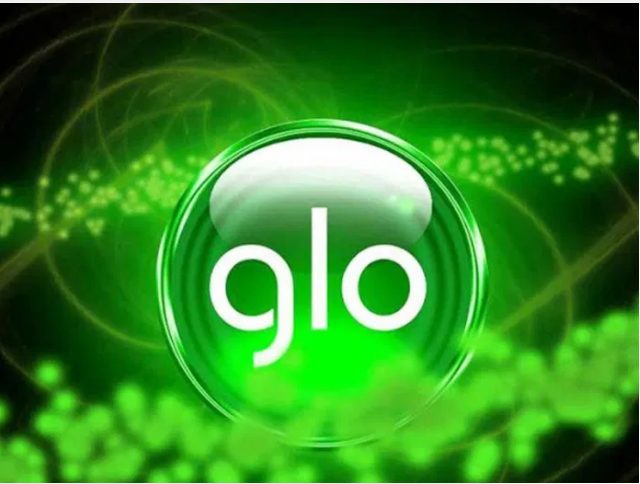 It is possible that some glo customer don't know how to check their Glo Number. It it not as difficult as you think. In this post, you will learn how to check your Glo number.
If you are looking for a best network, I advice you use glo. Glo Nigeria ranks first in terms of cheap tariffs and calls among all telecommunications companies in this country. Of course, this company's network does not work properly in every Nigeria city. But still, you can easily use Glo services in most areas that have a good coverage.
TRENDING NOW
There are three (3) method to check your Glo number:
To call a four-digit number.
With the help of USSD codes.
Visiting website.
How to Check My Glo Number:
Every sim-card has its own unique phone numbers. There are some situations which require checking your phone number.
To see your Glo phone number, just dial 1358#. Then your phone number will appear on the mobile phone screen. Usually, the number is displayed in the long format as it includes the country's code. In this case, you need to change 234 to 0. For instance, if the number shown is is 2348142438504, then your Glo number is 08142438504. That's how simple it is!
Happy New Month!