JAMB NIN Number – In this guide you will learn how to check NIN Number on phone, please kindly know that NIN is now mandatory for all JAMB candidates
We are pleased to inform our readers especially those preparing for JAMB 2020 Registration that the board has made is mandatory for all candidates to have a National Identification Number (NIN).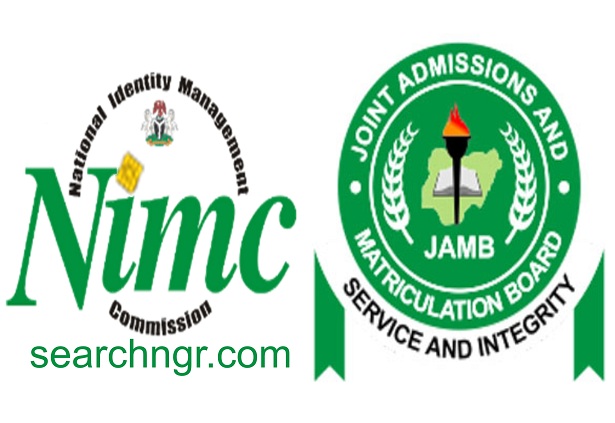 JAMB NIN Number initiative will help curb a lot of stiffness during JAMB 2020 registration. Candidates bio-metrics will no longer be taken at the point of JAMB registration.
Important of NIN Number for JAMB 2020 Registration
Candidates are required to come along to CBT Centre with their NIN in other to enter it at the point of registration as all information required will be uploaded from the data captured by the NIMC.
As a matter of fact, candidate's name as entered on the NIMC database during registration will be the same as the one on JAMB's data registration form.
Below you will learn how to check NIN Number on mobile phone at your own convenience.
How to Check NIN Number on Phone
Get your mobile phone and insert the SIM used for NINC registration.
Dial *346# 
Copy the NIN displayed on the screen
Take it to JAMB CBT Registration Centre
As a matter of fact, if you are reading this article now and you have not registered for the NIN number, please kindly run and do so. You and I knows that delay is dangerous and they may be to many people in the NIN office if you go too late.
Hence, you are encouraged to register for the National Identification Number as soon as possible to enable you sit for the forthcoming JAMB UTME come 220.
Conclusion
JAMB had made it compulsory for all candidates to enroll for National Identification Number in other to be allowed to register for the forthcoming UTME examination. So don't take this information for granted. Run now an enroll for your NIN.