How to Migrate to MTN Beta Talk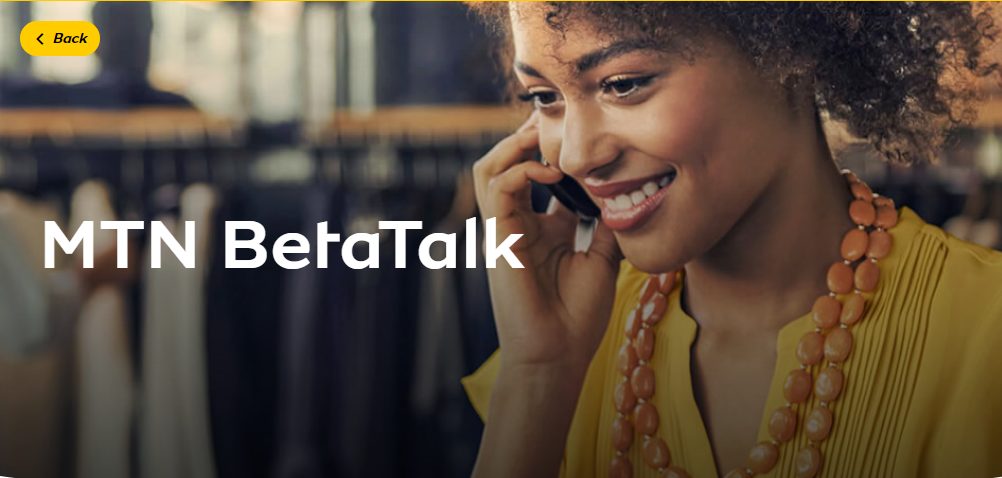 Here, you will learn how to migrate to MTN beta talk for free. MTN BetaTalk is a prepaid tariff plan that rewards you with 250% airtime bonus on EVERY recharge from N1 and above. It also offers special data bundles: 40MB at N50 and 250MB at N200.
Official site https://www.mtnonline.com/personal/mtn-betatalk/
TRENDING NOW
Benefits of MTN BetaTalk:
You will enjoy the following benefits when you are on MTN BetaTalk plan:
250% bonus airtime on every recharge of N1 and above.
Special bundles: 40MB for N50 and 250MB for N200
How To Migrate To MTN BetaTalk
To migrate, simply dial *123*2*1# or text BT to 131.
How do I Migrate to MTN beta Talk for free:
To Migrate to MTN beta Talk for free is very simple. All you have to do is to either wait for One month after you must have migrate to the new one. But if you have stayed for One month after migrating to any other tariff plan then you can dial the above code started above to get started.