How to Print JAMB Original Result 2020 (Now Available on Portal)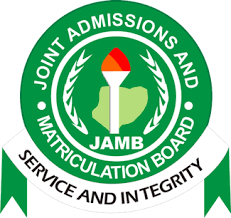 JAMB Original Result 2020 – The Joint Admission and Matriculation Board have made it known to the public that the portal to check result and printing of result is now available to the recent 2020 JAMB candidates.
How to Check JAMB Original Result 2020
Login your JAMB Email address and password
Locate Result slip from your dashboard
Click on the result (Print Result) and follow the process in accordance with your request.
NOTE: to print JAMB original result, you will need to make a payment of  N1000 using remita online payment.
Frequently Asked Questions about JAMB Original Result 2020 Printing
Can I Pay myself to Print JAMB Original Result 2020?

Yes, you can also use you smart phone or PC to pay by using your ATM debit Card or mobile banking app.

How will I get my JAMB Result Slip Printed copy?

After Payment, you will be directed to download the document on PDF format and by doing so, you can take it to any computer business centre to print the document.

Let's assume that after I have made the payment and I lost the PDF downloaded document, will I still pay again for another one?

No!… Once you made your first payment you can download as many time as you want.
MAKE ENQUIRIES AT APPROPRIATE SOURCE
Please do not hesitate to ask a question at where necessary and it is in our best to provide answers at 100% to accurate.
It is important to know that many of our aspirants are not in an appropriate direction to seek information at where they should and as such, they will be misled and misinformed. Beware!!!!!!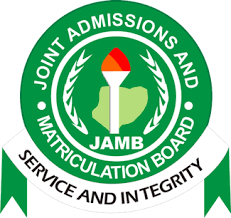 You can drop your questions regarding the printing of JAMB original result 2020 in the comment section below and also subscribe to our newsletter to receive an update that matters most to you.