Hurray! Our Giveaway Winners have been Selected (You can participate in the next one)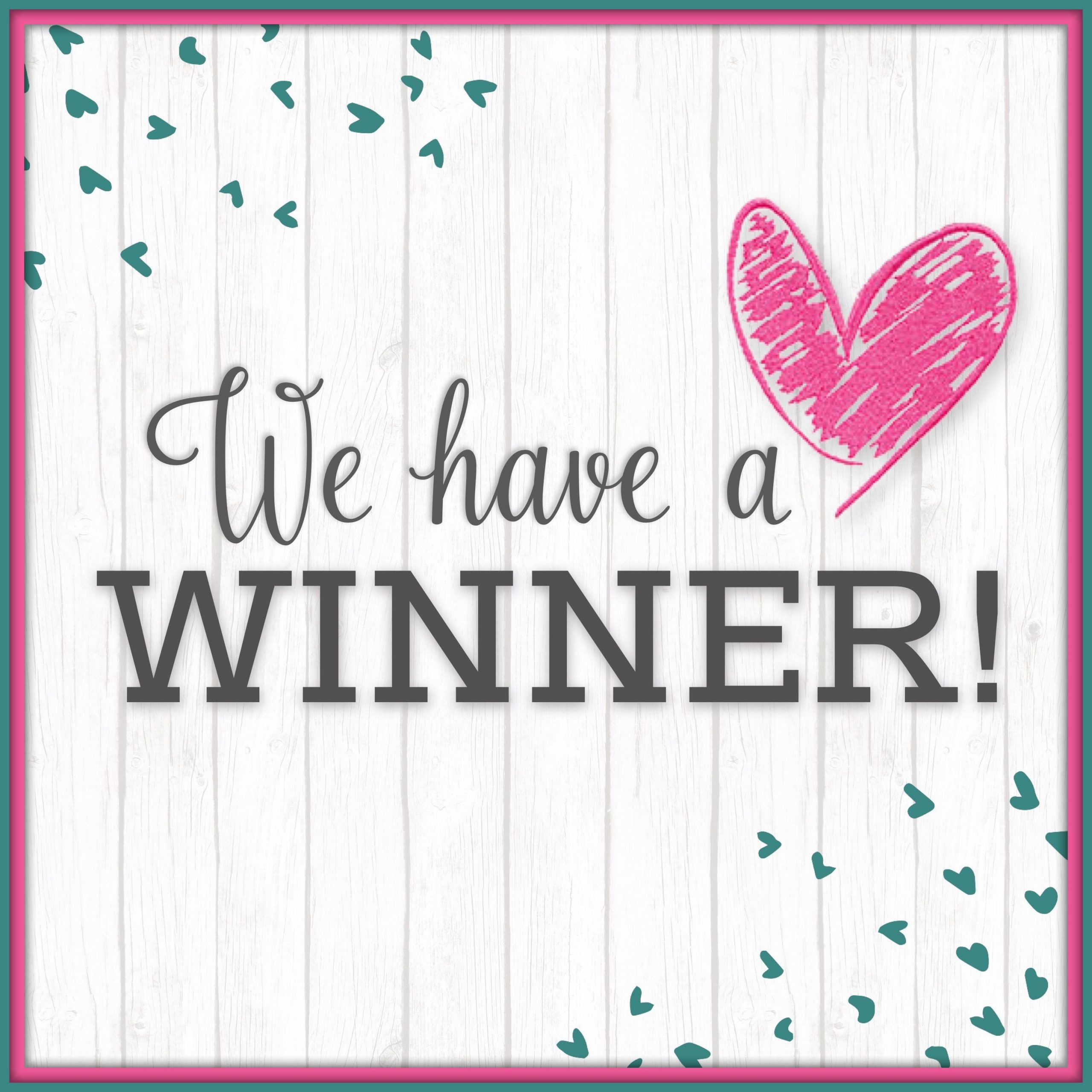 We appreciate every one of you that took part in our today's giveaway, we promise to make it bigger. 
All we need is your cooperation, remember, it is only those that stick by the rules we select.
The rules are simple, Make sure you share the article and then follow the instruction conveyed in the Giveaway post. 
Today our winners have been selected. The screenshot below shows prove. 
Second winner
You can check out the last giveaway post here and the comments.
Don't forget to visit our blog regularly… if I were you I will be refreshing the page between 8 am to 10 am that when the update will be made.
Congratulations to our winners!