Important Message to All 2020/2021 WAEC And NECO Candidates (Date Released)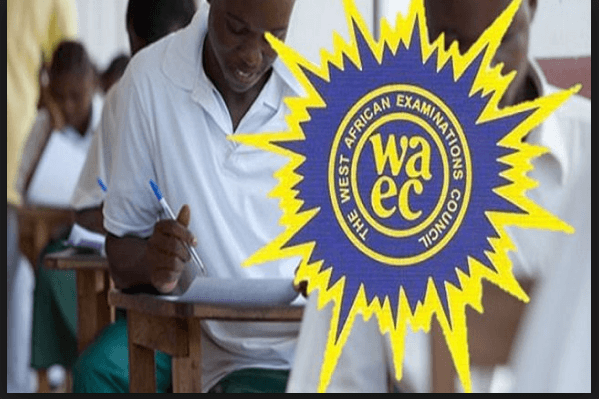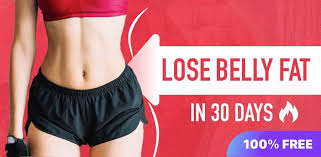 Nigeria confirmed its index case of COVID-19 on the 28th of February, 2020 and by March.
President Muhammadu Buhari ordered a lockdown of the country in March to curb the spread of the virus, this affected almost all sectors and prospective candidates for the West African Examinations Council (WAEC) and National Examination Council (NECO) awaiting to write their final Senior School Certificate Examinations (SSCE) were also affected.
The exams were supposed to have commenced in April 2020 by the previous timetable but had to be postponed indefinitely due to the continual spread of the virus. The news date for WAEC 2020 has been announced see date here WAEC Announces Date for 2020 Examination – Education Ministry
Students have continued to remain at home but from all indications, schools might resume any moment from now and as soon as schools resume, fresh timetables for the two examinations would be released.
This means that if the students are not careful, the examinations may meet them unaware. So rather than lazying around, spending all day on social media, watching home videos or visiting friends, here is what I think the students need to do:
Get the syllabus
Draw a personal Timetable
Start studying on time
Read wide
Enrol in Tutorials
As a student preparing for WAEC/ NECO, you must start by studying very hard so that the examination doesn't become an unexpected visitor.
Any question? Feel free to drop it in the comment box below.