Inksnation Begins Payment: See Screenshot and How to Get yours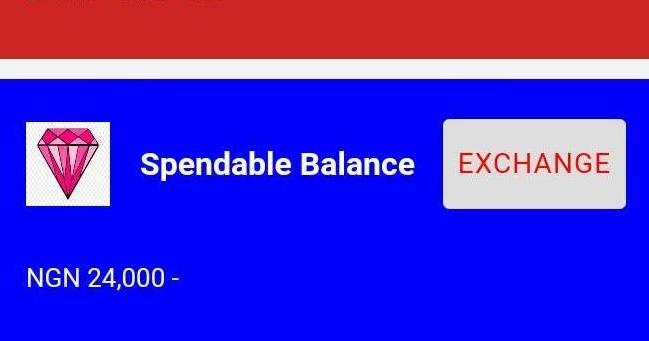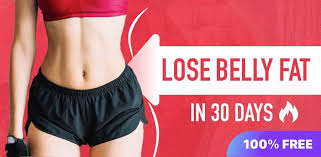 We are pleased to announce to the general public especially the brothers and sisters in Inksnation that the board has begun payment to her users, members are advised to access their dashboard to check for the payment.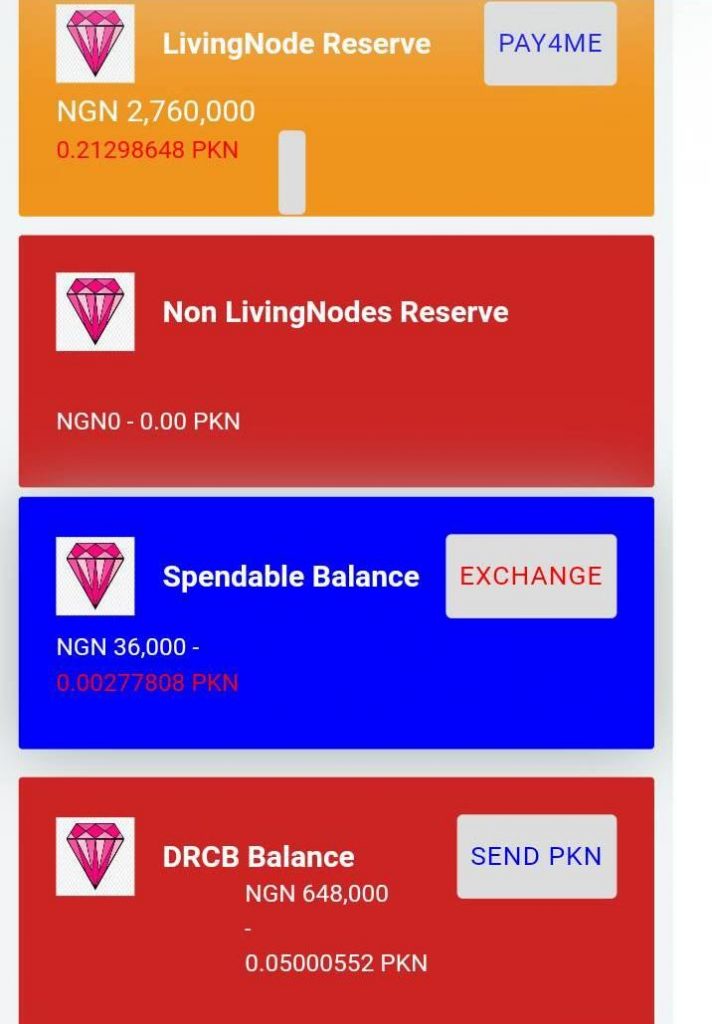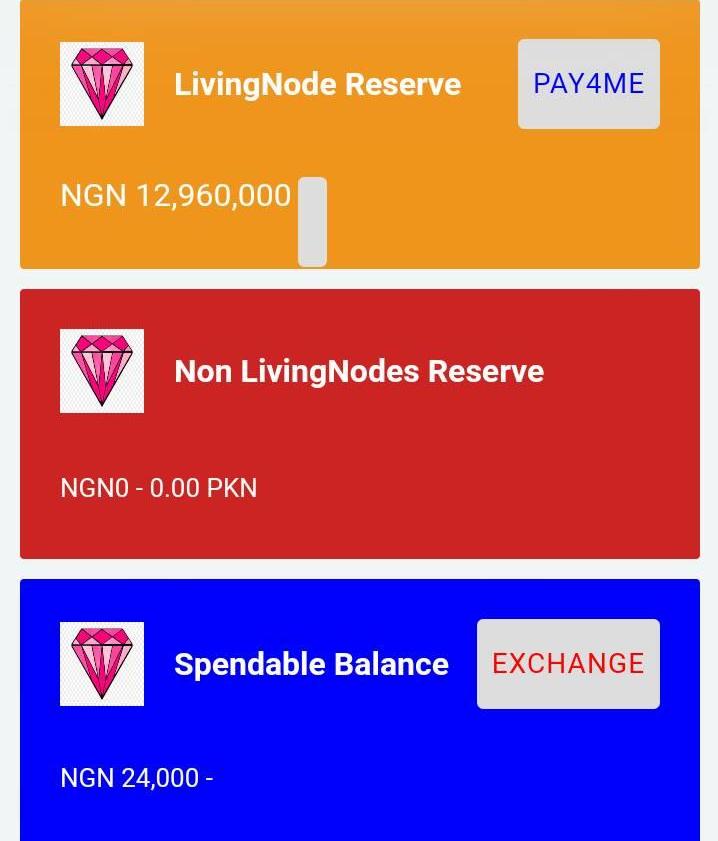 TRENDING NOW
Meanwhile, if you don't see your payment yet, it is either your account is not yet verified or payment is not activated. In my previous post, I have written down the guidelines you need to stick by in other to get your account credited. See this link if you are yet to see your payment reflect on your dashboard. Inksnation Payment: You may not receive payment if you don't do thisInksnation Payment: You may not receive a payment if you don't do this.
Also, you can exchange your spendable balance to any Inksnation exchangers across the nation. We would update the full list of exchangers in Nigeria across the 36 states for the federation. All you have to do is to keep visiting this blog for information about inksnation.
Inksnation founder also too to his official twitter account to announce his birthday, he wrote as follows:
12th November 2020 is when I Amos Sewanu Omotade-Sparks your UDI will clock 35 Years, yes that's my birthday and InksNation officially clocks 1 year but I'm not celebrating it because I had targets I have not met for the year.Out of 17 things we have only achieved 13 I'm very grateful to God/Allah, the remaining 4 must be achieved before I can give myself room for any form of celebration so birthday is postponed to next year. That's the way i discipline myself, and challenge i give to God who has sent me on this mission.So no Celebration until. 1. The whole NIGERIA is inked.2. Most nations have embraced InksNation3. InksNation Ads are on atleast CNN 4. To be continued.So am sad, If you want to see me happy give it your best. The joy of the whole world is my joy and I know that this system the InksLedger Financial Systems can give the whole world renewed joyUDI CARES