Inksnation BVN verification now Working, See payment method to use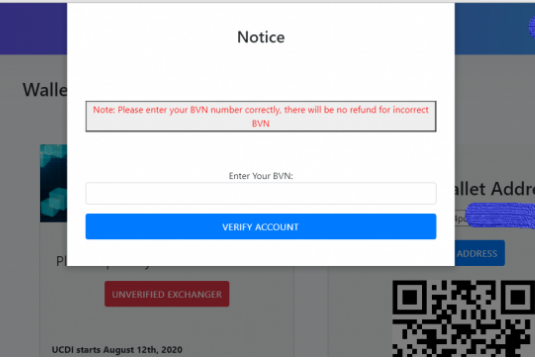 We are pleased to announce to the general public especially the brothers and sisters in Inksnation that the portal which was facing hitches earlier on has been rectified.
TRENDING NOW
Members can now verify their BVN on the official inksnation website via inksnation.io. in our previous article, we have written a step by step guide on how to verify member accout using BVN. CLICK the link to verify your account >> Verify Inksnation account with BVN
It is also important to choose Bank payment method as a means of collecting fund.