Inksnation: How to Buy Goods/Services With Your PINKARD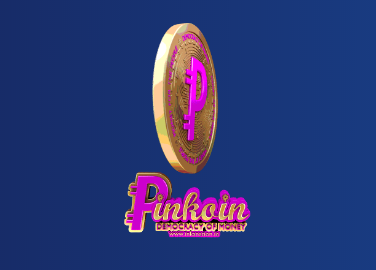 Contained in this post is a guideline on how to buy goods/services with your Pinkcard if you are an inksnation holder.
To purchase goods and services you have to Copy the Wallet Address of the person (Exchanger) you are buying goods/ services from.
TRENDING NOW
This is how a Wallet Address looks like:-FNN5mAn3N22m1rNHEtZ19GKmpFsNFHGGa.
How to Buy Goods/Services With Your PINKARD
Log into your portal. Click exchange on SPENDABLE via the menu, not DRCB.
Paste the Exchanger's Wallet Address at the appropriate space after you have clicked on exchange.
Fill in other required details like your four-digit PIN.
Type the amount of Pinkoins, cost of the goods/services.
Then SEND.
N/B: Don't double click to avoid double payment.
We are preparing for an online shop where members can shop online and goods will be delivered to them easily. Kindly stay with us for more update.
Wishing you the best this Inks market season/GOPEC.