Inksnation: How to Verify Your Wallet Without an Exchanger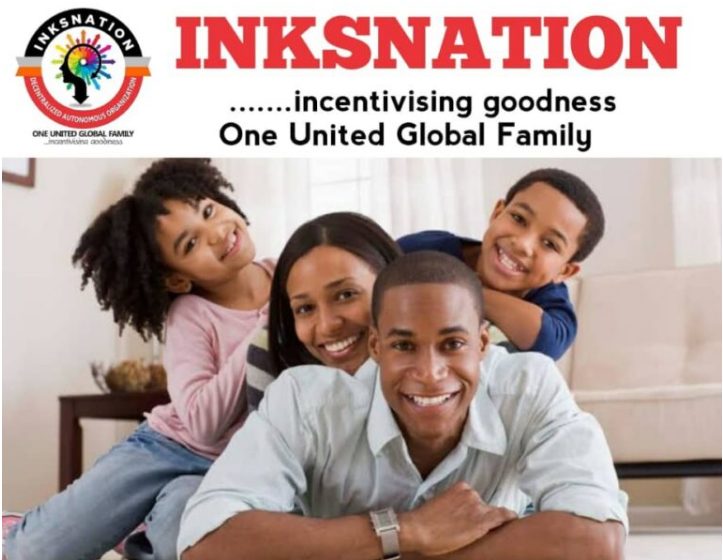 We are pleased to announce to the general public especially the brothers and sisters in Inksnation that the board has begun verifying to her users, members are advised to access their dashboard to verification for the payment.
Its very easy and straightforward to become a Registered Member of Inksnation.io, just follow the steps below:
HOW TO OPEN / ACTIVATE INKSNATION ACCOUNT
STEP 1: Proceed to Inksnation.io and Click on Sign up here, then Fill the Registration form and Click on Sign-up Button
STEP 2: You will be redirected to your Dashboard and asked to Contact the Person that direct you to the website for Activation
STEP 3: Proceed to Pay your One-time Inksnation Activation Fee to our Account details below.
HOW TO SELL PKN
Open a Free Account here
Login and Click on Sell Pinkoin
Complete Transfer of Pinkoin to our PKN Wallet Address
Receive the Naira Value in your Bank Account, minus 30% Exchanger Charge deducted from total depost
HOW TO BUY PKN
Open a Free Account here
Login and Click on Buy Pinkoin
Complete Transfer of Naira to our Bank Account
Receive the Pinkoin Value in your Pinkoin Wallet.
HOW TO WITHDRAW PINKOIN SALARY (SPENDABLE BALANCE)
Login to your Inksnation account
Click on Exchange button on Spendable Balance
Proceed to our Pinkoin Salary Transfer Exchange Page and Transfer the amount of Spendable Balance you want to Withdraw to our Wallet Address
After Confirmation, we will Transfer Naira Equivalent to your Bank account, minus 30% Exchanger
HOW TO VERIFY INKSNATION ACCOUNT AFTER REGISTRATION & ACTIVATION
You must be a verified Inksnation member, by an Exchanger, before you can Cashout or Exchange your Spendable Ballance for Cash on Exchangepinkoin.com. Kindly follow the steps below to Verify your account:
STEP 1: Send your Inksnation Username, Scanned Copy of your Government Issued ID & Pinkard to our Whatsapp Number- or via our Contact us Form here
STEP 2: Proceed to Pay your One-time Account Verification Fee of N500 to our Account details below.
N:B- Ensure that you only have one Inksnation account and the name is the same as what is written on your Government ID and Pinkard, to avoid delay in Verifying your Account