Inksnation.org Sign in | Registration Portal Resolved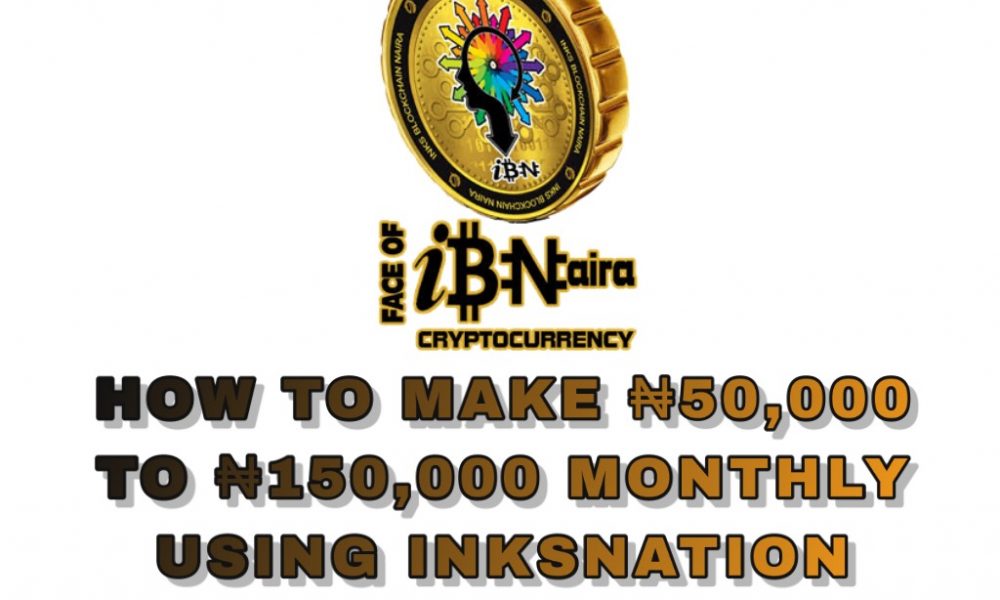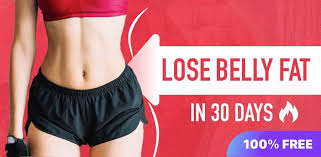 inksnation.org is the official website for Inksnation Crypto Investment Program. For a few weeks now, inksnation.io has refused to work properly. However, the site management is currently in control of it and has urged her users to use the new website inksnation.org to transact.
The official website of inksnation is https://inksnation.org
This announcement was made using the official twitter handle of inksnation and it was written as follows:
SPECIAL ANNOUNCEMENT

Use http://InksNation.com and http://InksNation.org for now both are working perfectly fine as at time of this write-up so please check, and don't visit http://InksNation.io for now as we are still working heavily on it.

Thanks
UDI
iBSmartify Nigeria popularly known as inksnation with an official website via inksnation .org invented the World's First Philanthropic Blockchain (InksLedger) and the World's First Charitable Trust DAO (InksNation) which can end poverty in any country in less than 9 months incentivising goodness, promoting love, unity, oneness, peace and equitable distribution of wealth. Inksnation.io also invented the world's first Reserve Cryptocurrency called PinKoin, Africa's first QR Debit Card called PinKard according to the statement written on the official website.
Inksnatin was introduced in December 2019 and has received over 1 million members since its existence, the platform promises to pay her members with a mouth-watering profit which state to be second to bitcoin cryptocurrency just after few months of launching.
Inksnation.org, is an investment platform that has been labelled a scam by some Nigerians. However, we advise you to do your own diligent research before putting your money in any online schemes. You can take a look at the 6 steps on how to spot an investment scam program.
Disclaimar
This article is only meant for information purposes only, searchngr.com and his staff will not be held responsible on any account of misfortune. The online sphere is wide and can accommodate the world twice.