Inksnation Payment, What to Do to Receive your first Pinkoin payment 2020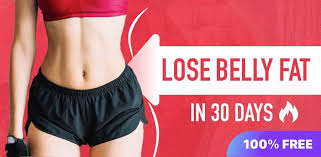 InksNation Payment contained in this article. Inksnation is a Blockchain (inksLedger) established to eradicate poverty. Founded by S.A Omotade-Sparks and co-owner Elohim JahGah. A cryptocurrency (or cryptocurrency) is a digital asset designed to work as a medium of exchange that uses cryptography to secure its transactions.
TRENDING NOW
INKSNATION COIN INFORMATION
Symbol: Pinkoin(PKN)
Supply: 144,000,000
Type: InksLedger Blockchain
The Business has been running for quite a while now and has undoubtedly received more than 5 millions members. Inksnation promises to pay her members with a whooping sum in accordance with the user's owned account.
In this article, I will give you in-depth information on what to do to receive your first Pinkoin payment. Kindly be aware that as the time of making this post the Inksnation payment has not stated.
Firstly, you will have to verify your account. It is important for you to verify your Inknation account to be able to receive your payment. Without the verification, there is no how you will be able to get paid.
Also, Your name should be the same as the KYC for proper validation. This will enable the system to verify all your details effectively without returning any error.
According to the information we have gathered, Inknation payment will begin by November 2020. So it is important you stick by the rules in other to get paid in the system.
Will I receive Inksnation Payment Without Printing my ID?
No! You cannot receive Inksnaton payment without printing your ID Card, this is so essential as your ID contain a barcode for making and receiving Pinkoin Payment.