JAMB 2020 Free Registration for First 100,000 Candidates (See how to Apply)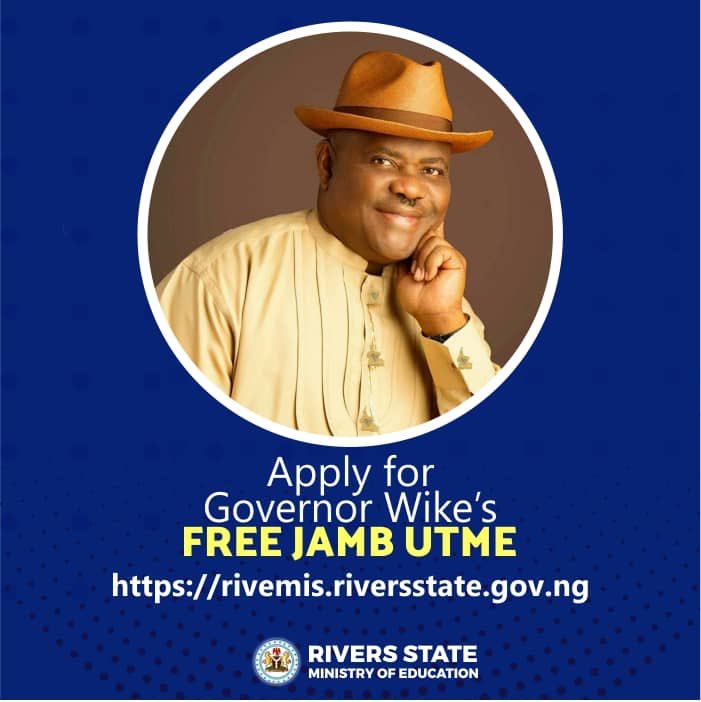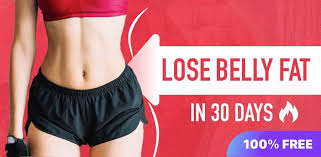 In fulfillment of his promise to sponsor 100,000 candidates for this session's JAMB Unified Tertiary Matriculation Examination (UTME), the Exective Government of Rivers State His Excellency Barr.
Nyeson E. Wike, through the Rivers State Ministry of Education is providing this platform to register all intending candidates for the 2020/2021 UTME.
See JAMB Free Regisration for Other States
Registration is open and free for Rivers State Indegenes only for the 2020/2021 JAMB UTME.
However, do note the following:
Intending candidates for the examination MUST be indegenes of Rivers State and will show proof of this.
Intending candidates must be 16 years of age and above.
Intending Candidates must have National Identity Card Number (NIN) to be elligible for the examination.
The form that will show after clicking the link below is NOT the JAMB UTME Registration Form. This form only registers the candidates for the free UTME registration as promised by His Excellency.