JAMB Warns Parents Against Giving In To Extortion As 2020 UTME/DE Registration Progresses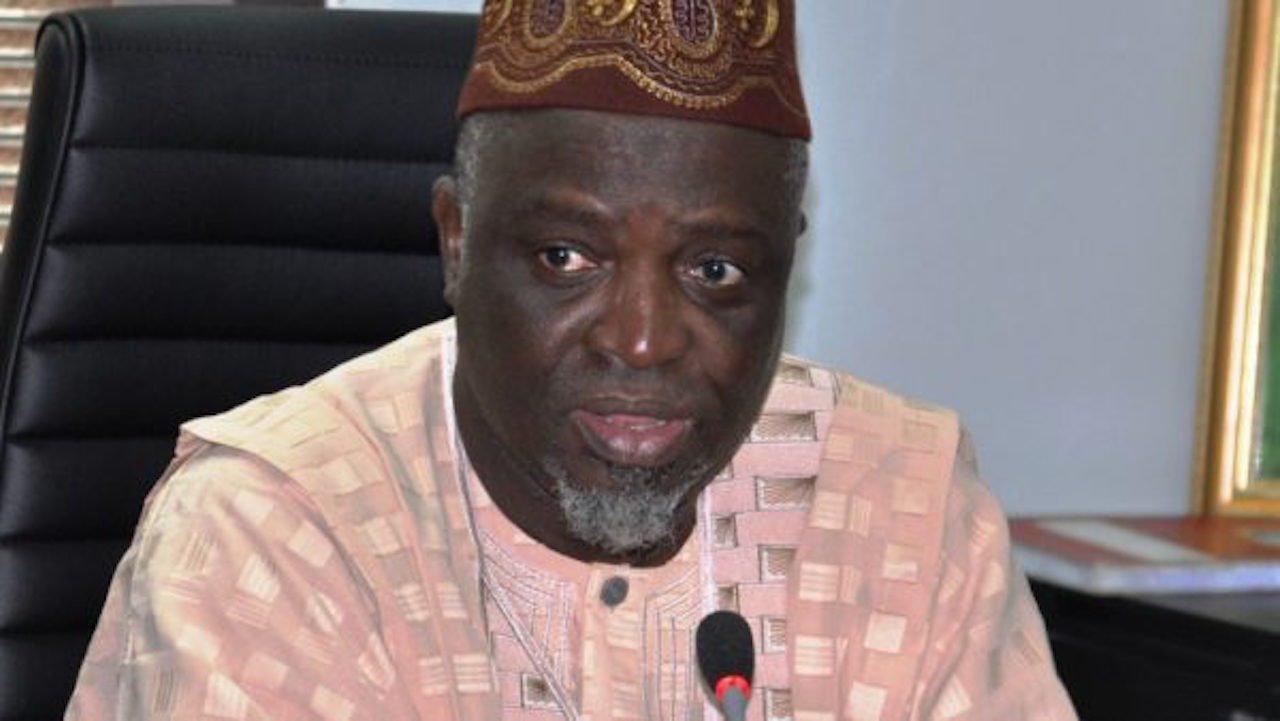 Use the Search Button below for more details.
The Joint Admission and Matriculation Board has observed that some elite schools are using the name of the Board to extort huge sums of money from parents under the guise that the Board has ordered such payments.
The Board wishes to make clear that unlike the West African Examination Council (WAEC), National Examinations Council (NECO) etc., the Unified Tertiary Matriculation Examination( UTME) and the Direct Entry (DE) Registration and Examination exercises are not school-based.
As such, schools have no role whatsoever in these Board's operational processes. This is because these exercises require only the participation and engagement of individual candidates.
Candidates are advised to start preparations towards the exam with the JAMB Mobile App for android phones or the JAMB Software for Computer systems.
Schools, Institutions, Tutorial Centres, Business Centres & Cafes can start setting up their CBT Centres to become JAMB CBT Agents and Training Centres to help train students for the upcoming exams. 
Consequently, schools that are using the name of the Board to swindle parents of humonguous sums of money for the purpose of registration or other services are hereby warned to desist forthwith. They may wish to employ other means to extort gullible parents but certainly, it should not be at the expense of the Board or its processes.
This information became necessary following the discovery of series of data mutilation owing to this unwholesome group processing of registration, among others. Parents are to note that the cost of the UTME forms remains N3500 for the ePINs and N500 for the reading text and nothing more.
Parents are to ensure that their children do this individually and not as a group. In addition, the CBT centres where the candidates register have been directed not to charge anything above N700 as their service charge.