Job: Apply for Legal Officer Vacancy in Dubai UAE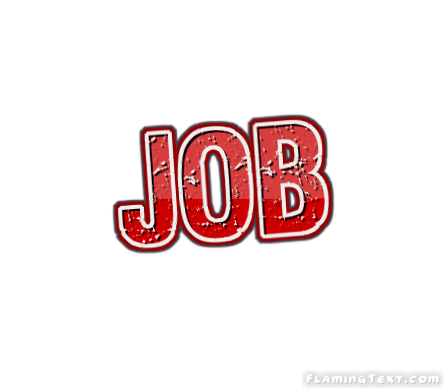 Legal Officer Vacancy
About the company:
ManpowerGroup was first established in Wisconsin in 1948 and has grown to become a world leader in the employment services industry; creating and delivering services that enable its clients to win in the changing world of work.
Manpower has 4,500 offices worldwide in 80 countries and territories and put over a million people into work every day. We offer clients a range of services for the entire employment and business cycle including permanent, temporary and contract recruitment; employee assessment and selection; training; outplacement; outsourcing and consulting.
TRENDING NOW
Job Description
Our client is now recruiting for a Legal OfficerMajor Functions:
negotiate and manage media and entertainment commercial work documentation, draft and review for the global business, predominately focusing on channel distribution, syndication, program/movie acquisitions, production, co-production, format licensing, investor agreements, ad sales agreements, distribution, dubbing and subtitling
Cross-border digital/OTT transactions (AVOD, SVOD, TVOD, direct carrier billing/telco integration, TV app integration, payment aggregators, app in app integration);
Ability to independently and efficiently deal with business teams across different time zones
Manage pre-litigation/litigation and arbitration for the international business, including management of external counsel and billing;
Manage and review IP/trademark portfolio for the global business in conjunction with in-house IP counsel and external counsel;
General corporate work, including providing advice on financial transactions/M&A; and
Regulatory review and compliance (Ofcom, GDPR compliance, ICO – UK; and TECOM), data protection review, assessment, training and assisting with implementation.
Skills
Academics: Degree in Law, preferably qualified for practice in England and Wales
Work Experience: Min. 4– 7 years' experience, preferably worked in the media ind
Legal Officer Vacancy in Dubai UAE
Job Details
Job LocationDubai, United Arab EmiratesCompany IndustryRecruitment & Employee Placement AgencyCompany TypeEmployer (Private Sector)Job RoleLegalEmployment TypeUnspecifiedMonthly Salary RangeUnspecifiedNumber of VacanciesUnspecified
Preferred Candidate
Career LevelMid CareerResidence LocationUnited Arab Emirates